As wild as it sounds, there are just a few weeks left until we can finally start opening our advent calendars and countdown to the big day in total style!
If you're still on the lookout for your perfect calendar, now is the time to stop window shopping (or start window shopping? Get it?) and treat yourself or someone special to one of our totally amazing choices!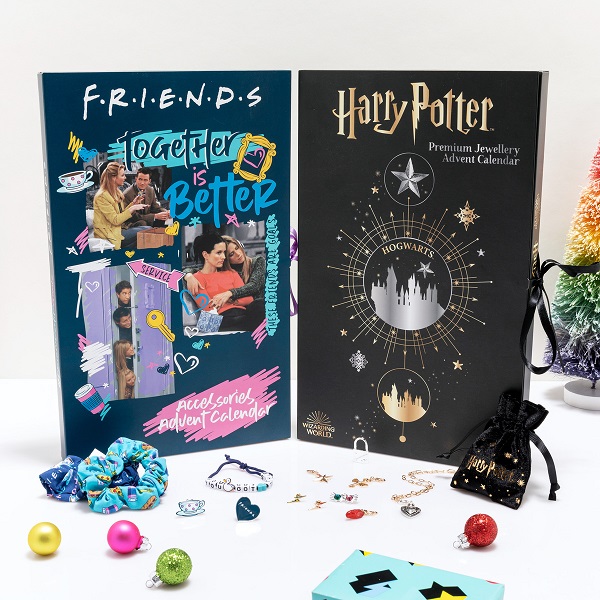 With stunning designs from your favourite movies, TV shows, characters and more, we're sure our magical collection will have you itching to get started on December 1st.
Take a look at some of our top picks!
Continue reading "Create The Ultimate Christmas Countdown With Our Top Advent Calendars!"