Slowly pulling over us like a thick blanket, another retro movie weekend is here to comfort us and to see us through to the end of the week in total style. Plenty of classics to pick from. Enjoy!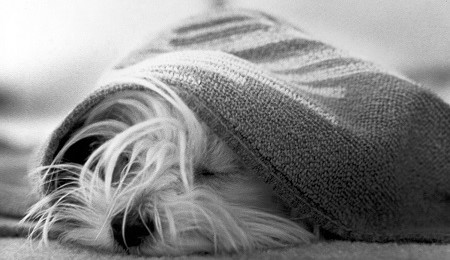 SATURDAY 13th June
Vice Versa (1988) Sony Movies 12:35pm-2:35pm
A department store executive returns from a trip to Thailand in possession of a mysterious artefact that causes him to change places with his 11-year-old son. While the horrified father struggles to cope with a world of teachers and school bullies, the youngster is revelling in the perks of being a grown-up. Fantasy comedy, starring Judge Reinhold, Fred Savage, Swoosie Kurtz and Corinne Bohrer.
The Lord of the Rings: The Fellowship of the Ring (2001) 5STAR 1:50pm-5:20pm
An unassuming hobbit is plunged into a battle against the forces of darkness when his uncle bequeaths him a magical ring of immense power. He joins a fellowship of heroes to embark on a perilous quest to destroy the ring before it falls into the hands of its creator – a dark lord who needs it to regain his power and conquer the world. The first part of Peter Jackson's epic fantasy trilogy based on JRR Tolkien's novel, starring Elijah Wood, Ian McKellen, Viggo Mortensen, Sean Astin, Christopher Lee, Liv Tyler and Orlando Bloom.