Blowing and howling our way through another week, we're back once more with a goodie bag brimming with top movie good times! A little slice of action, a spoonful of drama and oodles of nostalgia!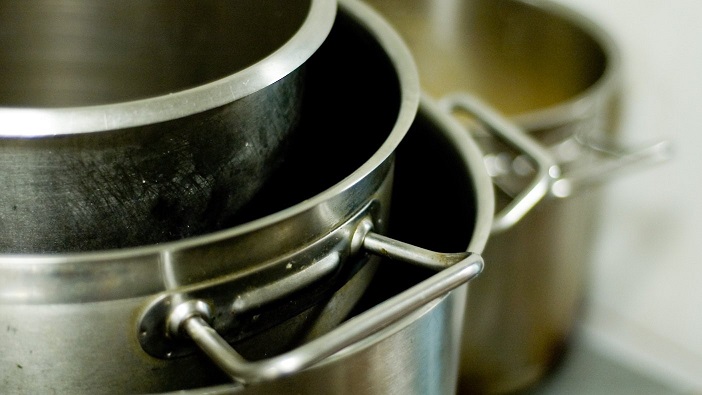 SATURDAY 31st July
Stand By Me (1986) 5STAR 12:45pm-2:25pm
Four 12-year-old best friends embark on a life-changing adventure in the Oregon wilderness in search of a missing teenager's body, unaware of the trials and triumphs that await them. Rob Reiner's 1950s-set coming-of-age drama, based on a novella by Stephen King, starring River Phoenix, Wil Wheaton, Jerry O'Connell, Corey Feldman, Kiefer Sutherland and Richard Dreyfuss.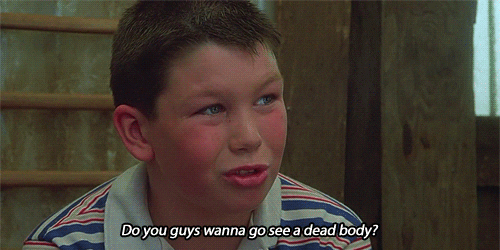 .
Dirty Rotten Scoundrels (1988) ITV4 2:35pm-4:50pm
A professional conman makes a career of seducing and swindling wealthy women on the French Riviera. However, his idyllic lifestyle is threatened by the arrival of a brash American trickster eager for a piece of the action. The pair make a wager – if one manages to trick a glamorous heiress out of her fortune, the other will agree to leave town. Comedy, with Michael Caine, Steve Martin, Glenne Headly and Ian McDiarmid.
Antz (1998) ITV2 3:05pm-4:45pm
A neurotic worker ant passes himself off as a soldier to impress a princess. However, he provokes a jealously ambitious general with an accidental act of heroism – so he and his beloved decide to flee the brutal colony and go in search of the promised land of Insectopia. Animated comedy, with the voices of Woody Allen, Sharon Stone, Gene Hackman and Sylvester Stallone.
Continue reading "The Weekly Retro Movie Rundown – 438"