Blowing its way into our lives once more, another retro movie filled weekend is here and has dragged along with it some totally classic movie gems too!
You'd better take cover peeps, with one gust after another, these top movie picks will be heading your way at rapid speed and will leave heaps of fun and nostalgia in their wake!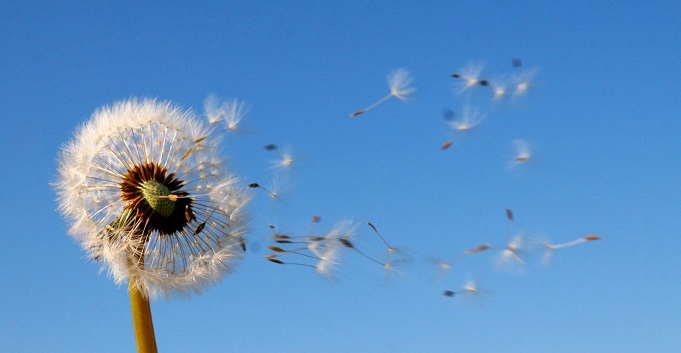 SATURDAY 22nd August
Blues Brothers 2000 (1998) Sony Movies 11:15am-1:45pm
Ex-convict Elwood Blues sets about reforming his band to raise funds for a children's hospital. But no sooner has he found a suitable lead singer to replace his late brother Jake than the band end up being pursued by the police, the Russian mafia and his own embittered stepbrother. Comedy sequel, starring Dan Aykroyd, John Goodman and Joe Morton.
Stuart Little 2 (2002) Film4 11:00am-12:35pm
The plucky talking mouse feels left out when the son of his adopted human family makes a new pal – but quickly forgets such trifling matters when his high-flying canary friend is captured by an evil falcon, prompting the brave rodent to mount a daring rescue. Family adventure sequel, with Geena Davis, Hugh Laurie and Jonathan Lipnicki, and the voices of Michael J Fox, Melanie Griffith and James Woods. Continue reading "The Weekly Retro Movie Rundown – 392"