It's here! Quietly swimming towards us like a great big blue whale, another movie backed weekend is upon us. Bringing countless classic tales, action, drama and plenty of adventure, we are sure there will be plenty to keep you guys sorted!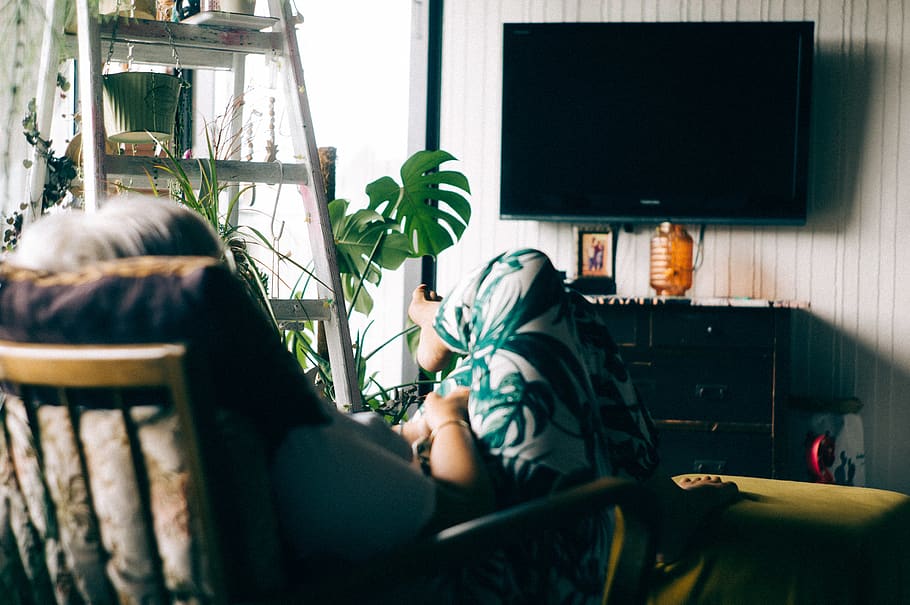 SATURDAY 7th September
While You Were Sleeping (1995) Sony Movie Channel 4:35pm-6:40pm
A lonely train-station attendant saves the life of a man she has been in love with from afar. He ends up comatose in the hospital, where she is mistakenly introduced to his family as his fiancee. For a while, she decides to keep up the pretence – but comes to regret the deceit when she begins to fall for her supposed partner's brother. Romantic comedy, starring Sandra Bullock, Bill Pullman and Peter Gallagher.
Ace Ventura: When Nature Calls (1995) 5STAR 6:10pm-8:00pm
The eccentric pet detective is coaxed out of self-imposed exile in a Buddhist monastery to visit Africa and help search for a sacred white bat. However, his unique investigative talents are tested to the limits as he faces a race against time to find the missing creature and prevent a tribal war. Comedy sequel, starring Jim Carrey, Simon Callow and Bob Gunton.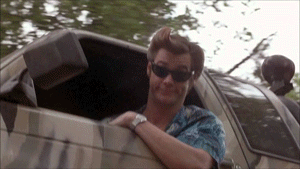 .
Total Recall (2012) While You Were Sleeping 6:40pm-9:00pm
A man living in a bleak future years after a nuclear war has fake memories of being a secret agent implanted into his brain. However, the procedure uncovers the fact that he really is a spy with his memory erased, and he is forced to become a fugitive from the totalitarian government. Sci-fi thriller remake, with Colin Farrell, Kate Beckinsale and Jessica Biel.
Continue reading "The Weekly Retro Movie Rundown – 346"