The big day is nearly here folks! Yep, with Father's Day taking centre stage on Sunday, 19th of June the clock is really ticking for you to pick up the perfect Father's Day gifts for the amazing dads in your life and really show them just how awesome they are!
If you know a truly music-loving, air guitaring and downright rocking dad, we've made picking the perfect gifts for him a whole lot simpler with our shortlist of top gifts for music lovers.
Featuring classic Band TShirts for some everyday style, cool mugs for that perfect morning cuppa and of course… novelty socks (but switch a real rock twist!), check out our top Father's Day gift ideas for music-loving dads!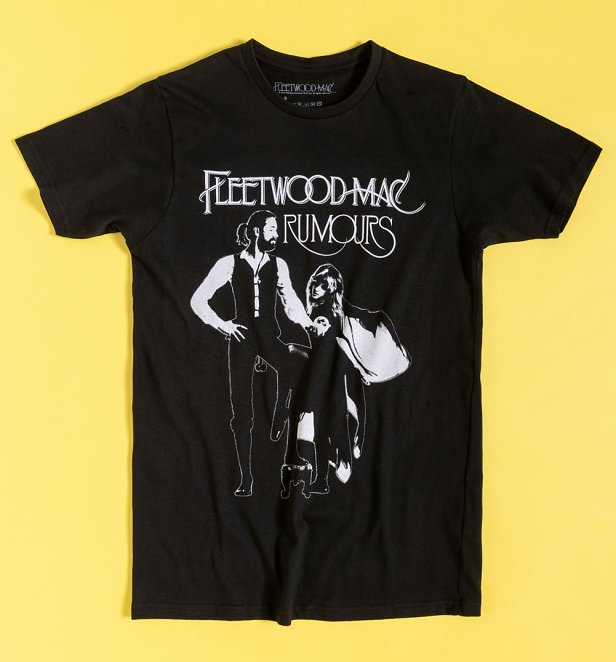 Does your day always go their own way? It's time to add some vintage rock style to their day with a whole lot of help from this totally classic Fleetwood Mac TShirt!
Continue reading "10 Rocking Father's Day Gifts For Music Loving Dads! 🎧"