Wary gift hunter, let us take your coat, sit you by the fire and share tales of our ever-growing range of totally awesome, completely nerdy and oh-so geeky
gifts for geeks
!
If you're on the lookout for the ideal presents for the real geek in your life, boy have you just stumbled into the right place! With our ace collection of
retro clothing
,
novelty mugs
,
board games
, gadgets and more featuring some of the geekiest movies, TV shows, cartoons, games and so much more, we're sure you will find just what you're after in no time.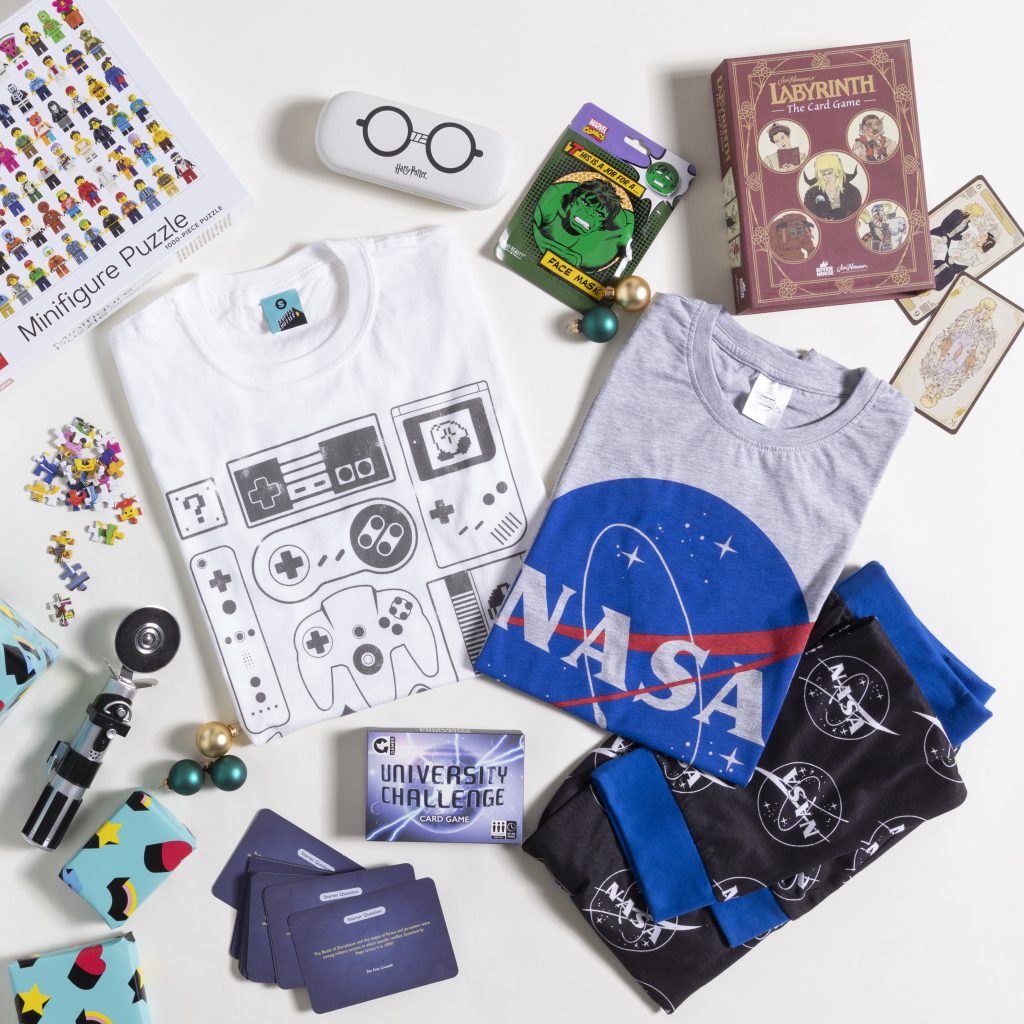 Don't just take our word for it though, take a peep at some of our top picks we wanted to highlight to really set some points of interest on your gift seeking map. Enjoy!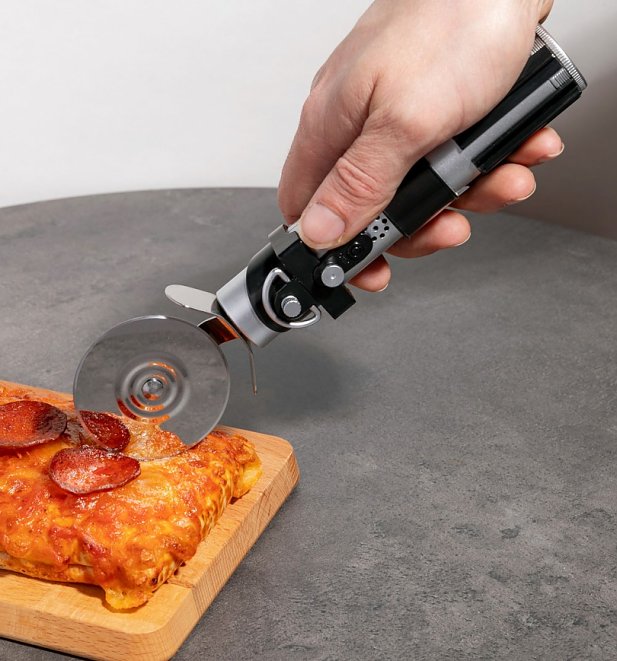 Crust us, they'll love this slice of Star Wars action with super authentic Darth Vader lightsaber pizza cutter! Oh yeh, it makes sounds too. Nothing not to love about this… and they get pizza!
Continue reading "Our Top Awesome Geeky Gifts For Geeks!"