We love to talk about cult movie giants here on our little corner of the internet a lot, but today we're talking about one of THE biggest and most iconic movies ever made!
Helping us feel ever older, today marks a whopping 40 years since the UK release of Star Wars The Empire Strikes Back!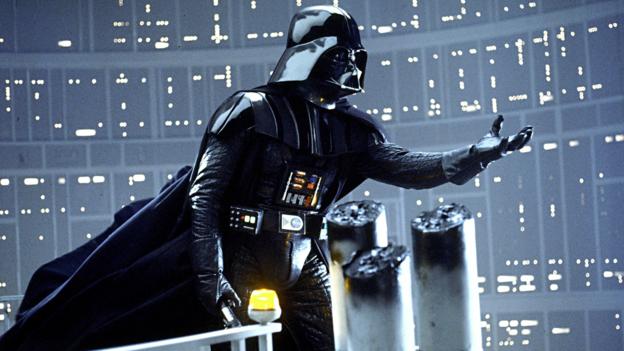 .
Imagine Star Wars without Yoda, Lando Boba Fett and of course the iconic 'No… I am your father' moment, it just wouldn't be right and all brought to us by this movie masterpiece.
Four decades later, Star Wars is stronger than ever and with loyal fans globally hungry for more Star Wars action and adventure. Mad to think people waited THREE YEARS for a new Star Wars film to come out. Yesh!
40 years on, we're showing our love for this iconic sequel with some of our favourite Star Wars TShirts gifts and accessories. Take a look…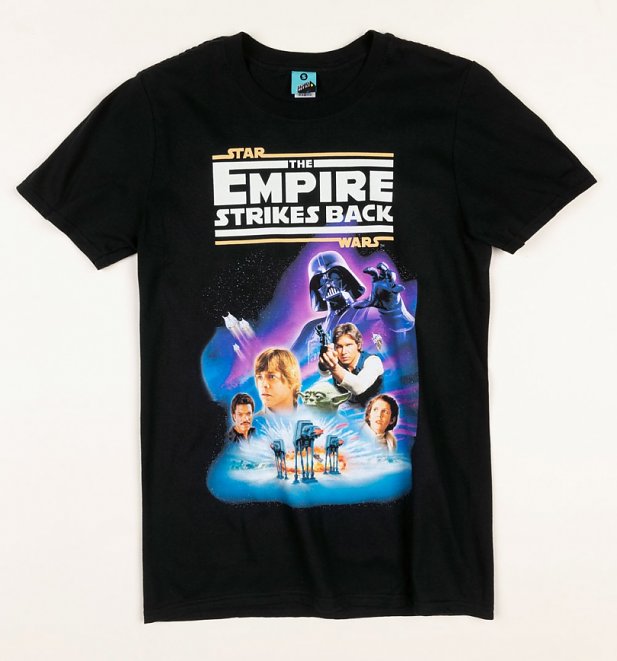 If it's icons you're after, they don't come much more packed thank our new The Empire Strikes Back T-Shirt. Such a classic!
Continue reading "Star Wars The Empire Strike Back Turns 40 Today!"