Surely becoming THE style of 2020, the humble pyjamas quickly became the only must-have you needed while kicking back, popping the kettle on and waiting for this whole thing to blow over á la Shaun of the Dead style… but not in a pub (don't remind us!).
Getting cosy has been totally the theme so finding new and fun ways to jazz life up, express yourself or simply to have a bit of fun with it on a video call has become essential. Doing just this, we've been expanding our range of Men's Pyjamas so much it's fit to burst with amazing designs form Star Wars, Jurassic Park, NASA, Disney, Superheroes and so much more.
To help you pick our your perfect pair or even for some added inspiration if you're looking for an ideal gift for some lucky person this year, check out our top picks from the range…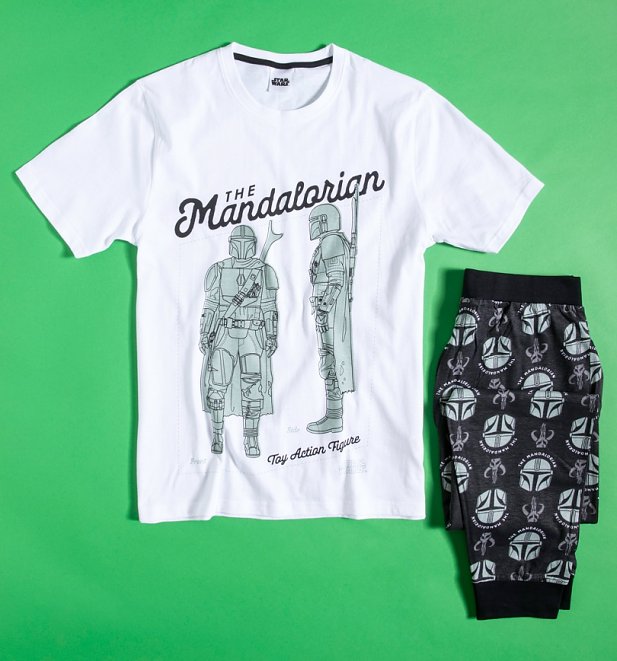 This is the way… to a great nights sleep courtesy of our Men's Mandalorian Pjs. Perfect for relaxing in after epic bounty hunting missions and a great gift idea for the Mando fan in your universe.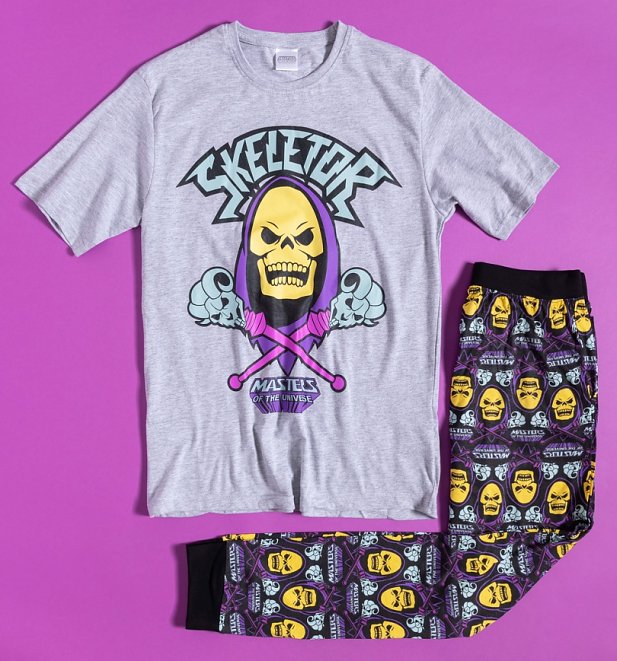 Continue reading "Become The Lord of Lounging With Our Top Pyjamas and Loungewear For Men!"