Wubalubadubdub! If you're either on the hunt for something for yourself of perhaps looking to snap up some awesome Rick and Morty gifts for the Adult Swim fan in your universe, we've got a whole heap on offer!
To help you pick out juuuust the right goodies for you, we've hand-picked some of our favourite items for you to snap up. Let the adventure begin!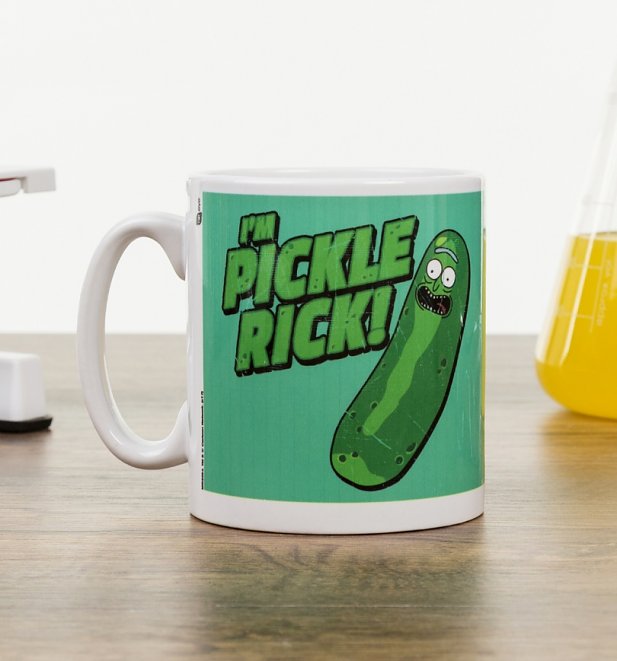 Ever tried to get out of doing something? Well, you'd have to get out of bed a whoooole lot ealier to compete with the levels Rick Sanchez will go to to avoid doing something he really doesn't want to! Show your love for surely one of the greatest episodes of Rick and Morty (really saying something!) with our ace Rick and Morty Pickle Rick Mug.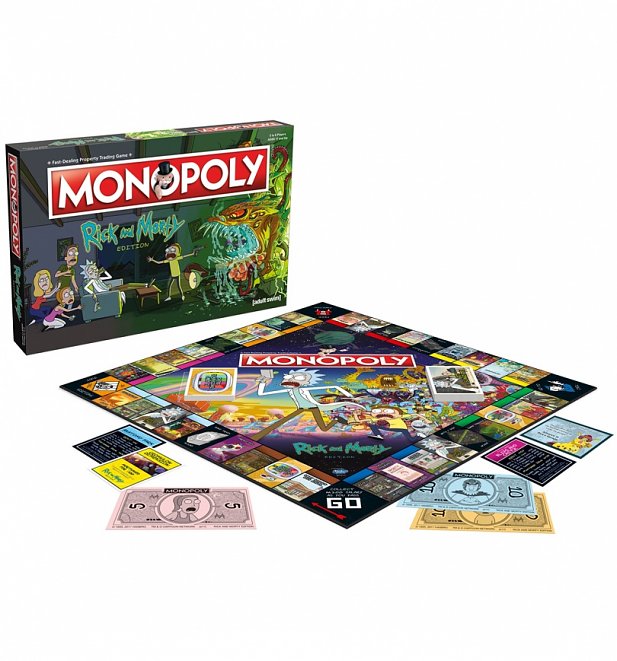 Continue reading "Looking For The Best Rick and Morty Gifts in C-137? We've Got You Sorted!"