With its tales of friendship, romance, hardship and heartbreak coupled with the of the most iconic sitcom moments ever, (Pivot, PIVOT!) it's so easy to see why Friends become and still is one of the best-loved TV shows of all time!
Bursting into our lives way back in 1994 and with the last episode in 2004 (oooh we remember the heartbreak well!), we knew even then that this wasn't going to be the end of Friends.
With its 236 episodes still showing on TV and now available on Netflix for us to basically watch on repeat… and trust us, we do, Friends looks set to stay with more and more people just discovering its 90s wonder.
As such huge fans ourselves here at Truffle Towers, we can never resist the chance to get our eager paws on more and more amazing Friends merchandise including our ever-growing range of Friends Gifts.
If you're looking for the perfect gifts for the Friends fan in your life, we know our range will have just the things to pep them up more than a fresh cuppa down at Central Perk! Check out our top ten picks right now.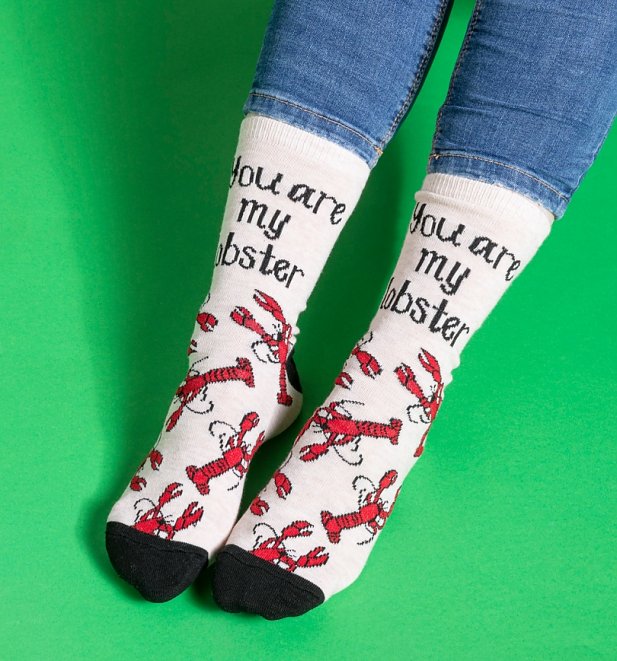 Adorbs! To be someone's lobster is to be a mate for life. These Friends You Are My Lobster Socks make a wonderful gift for those you love or just a treat for anyone who loves the show. Continue reading "Our Top 10 Gifts For Friends Addicts!"