It's here guys and gals! Surely what it set to be THE ultimate showdown of superhero proportions, Avengers: Infinity War will be hitting the bit screens in the UK and well… we're pretty excited!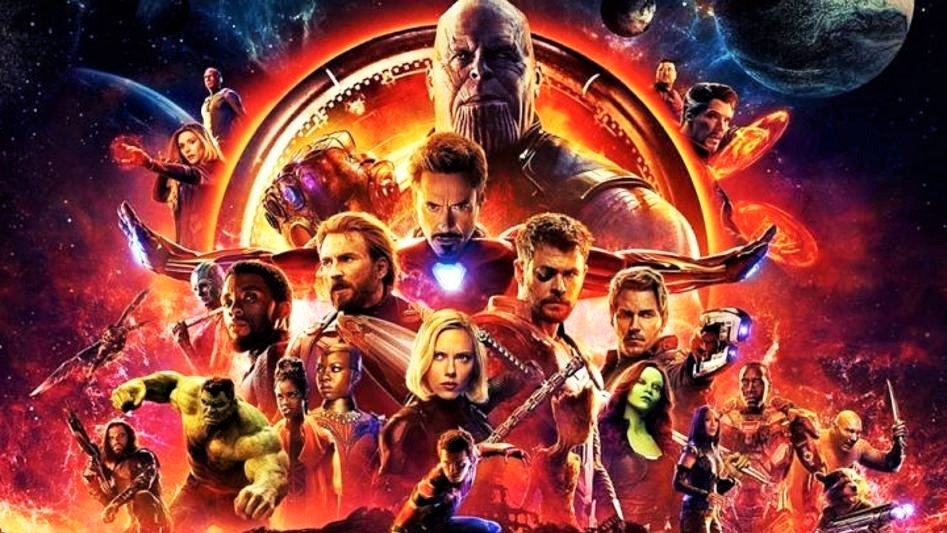 .
So, what's it all about?
When the evil Thanos begins his mission to find and collect all six Infinity Stones which will give him unparalleled powers to twist and destroy the universe as we know it,
The Avengers
and a few of their superhero friends must join forces to defeat him and prevent his evil doing. Sounds like a quiet night in, right?
Never one to miss a nice excuse for a cheeky competition, we've rounded up some goodies with the help of our friends at
Paladone
to create a bundle worthy of a superhero! Take a peep…
.
Continue reading "Giveaway! WIN This Avengers: Infinity War Bundle!"