Okay, so festival season might be a little way off, but here at TruffleShuffle we're gearing up for the legendary bands that are hitting the road this year on their cracking 2017 tours with some pretty legendary music tees – if we do say so ourselves! Read on for the best band buys you'll find this year (whether you're rocking out at their gigs or just in your room *ahem*)
Guns N Roses

Air guitars at the ready! The epitome of rock royalty Guns N Roses head out on a worldwide tour this year, taking London by storm in June and we can't ruddy wait! Show up in style with one of our equally iconic Guns N Roses TShirts – and even if you can't make the tour this time, a classic Guns N Roses logo Tee or baseball tee will always make a great summer or festival staple!
Shop our Guns N Roses tees
Iron Maiden
The mighty metallers Iron Maiden are hitting up the UK, Europe and all over the world this year on their Book of Souls world tour – what better excuse to snap something up from our rockin' range of women's and men's Iron Maiden tees, celebrating massive records like Trooper and Killers!
The Stone Roses
The Roses are heading out on a UK tour this summer and whether you wanna be adored or just love the original Madchester indie rockers, our cool collection of old-school style Stone Roses T-Shirts from classic British label Amplified make a great way to show your appreciation during festival season!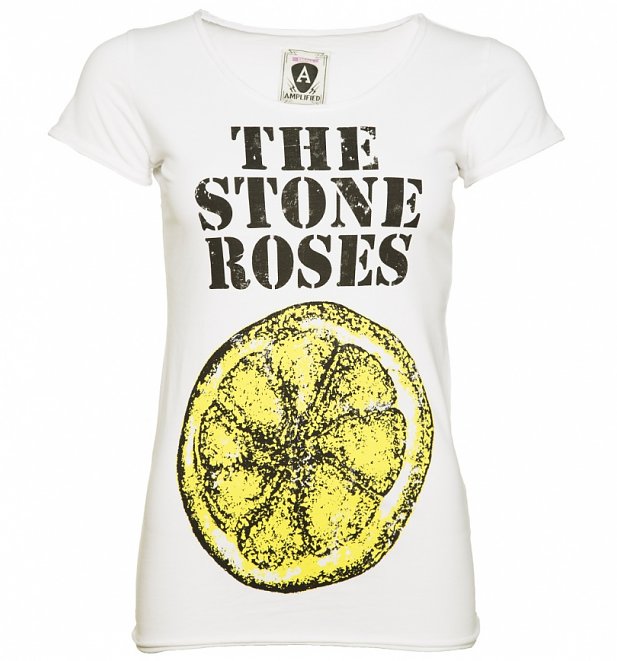 Shop our Stone Roses Clothing
Metallica
Statement stud tees and awesome album designs from London label Amplified are just the ticket to show some fandom for the mighty metallers Metallica (whether you have an actual ticket to their 2017 world tour or not!)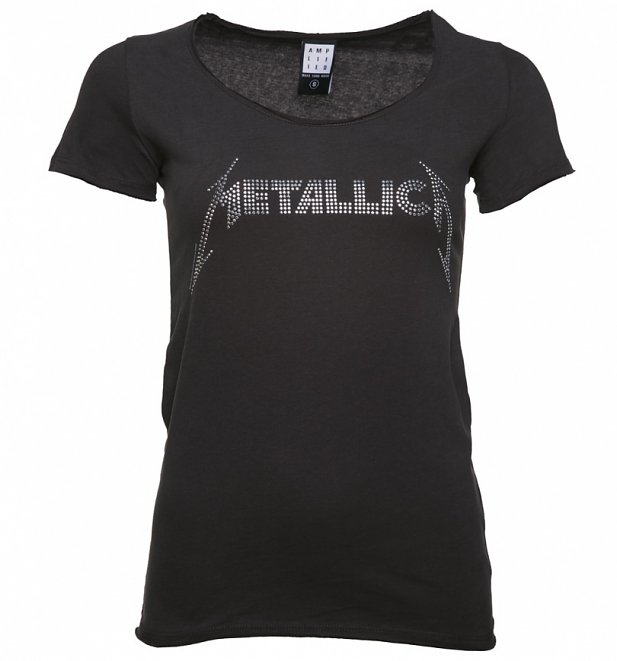 Shop our Metallica TShirts
Bruce Springsteen
If you happen to be Down Under in the next month, you might just catch The Boss himself strutting his stuff onstage in Oz and New Zealand! Whether you're lucky enough to see him this year or not, our super-popular, vintage-style Bruce Springsteen tees are a wardrobe staple for anyone who loves this rock n roll great. Just happen to be one of our top sellers too!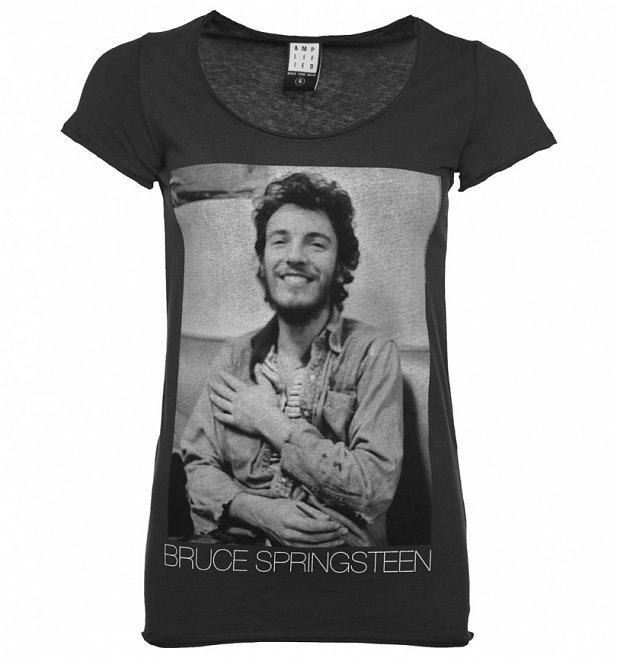 Shop our Bruce Springsteen TShirts
Red Hot Chili Peppers
The mighty pioneers of funk punk, Red Hot Chili Peppers, hit the road this year on a mega US and European tour! Our fiery collection of premium quality RHCP logo TShirts are the perfect way to show your burning love for the band as you rock out – legendary designs for a legendary group.
Shop Red Hot Chili Peppers TShirts
And there we have it, folks! Snap up an awesome band tee and start rocking out!
Don't forget! You can also shop all our super-cool complete range of band tshirts over at TruffleShuffle.co.uk!