Check out these awesome new Disney T-Shirts we've just had from the guys at Bloc28 by Disney.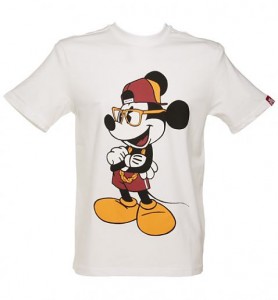 Bloc28 by Disney are a group of artists whose mission is to re-interpret Mickey Mouse using non-traditional media like murals, graffiti and street art.  It's a really unique project that encompasses artist visualisations of one of the worlds most recognisable characters!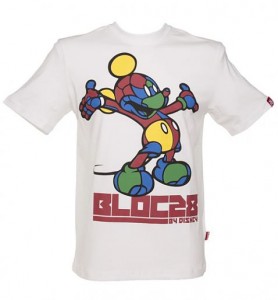 These officially licensed Mickey Mouse T-Shirts add a quirky, retro, humourous touch to the classic Disney character that manages to bring him bang up to date!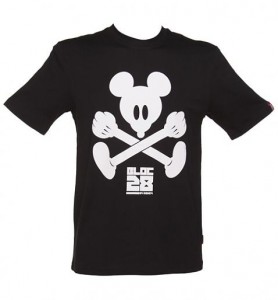 These Bloc28 T-Shirts have got me really interested in the artists and ideas behind it all, and with the project going from strength to strength I'm sure we can expect to see some hot new products in the future!