Kicking the door down like a cheesy 70s cop show, we're back once again with a kapow and a whole heap of cool films behind us! Launching you through the weekend in total style, we've got hours and hours of awesome for you to enjoy. Take a peep!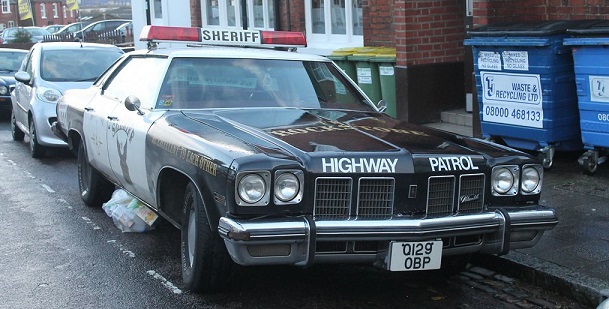 SATURDAY 25th January
Bedazzled (2000) 5STAR 12:30pm-2:15pm
The Devil appears as a beautiful woman to a lovelorn computer buff and grants him seven wishes in exchange for his soul. However, he quickly discovers that dealing with the Princess of Darkness is not so simple, and when he uses his wishes to woo the girl he loves they all backfire on him in disastrous fashion. Fantasy comedy remake, with Brendan Fraser, Elizabeth Hurley, Frances O'Connor and Miriam Shor.
A Knight's Tale (2001) 5STAR 3:25pm-5:00pm
A poverty-stricken squire spies an opportunity to make his dreams come true when his employer dies. He takes his place as a knight, launching himself on the road to riches by competing in jousting tournaments, but his ruse is jeopardised by a dastardly nobleman. Comedy adventure, starring Heath Ledger, Paul Bettany, Mark Addy, Shannyn Sossamon and Rufus Sewell.