It's official folks, the Summer is officially over (*audible grumbles*) which means we quickly begin the countdown to one of the best times of the year… Halloween!
With what feels like each year becoming bigger than the last, we're so excited for that special time that's packed with creative costumes, spooky decorations, creepy movies and of course… tasty treats!
Getting you right into to the spirit of it all, we've been adding some downright gems of Halloween clothing, sweaters and accessories that are so good, it's just spooky!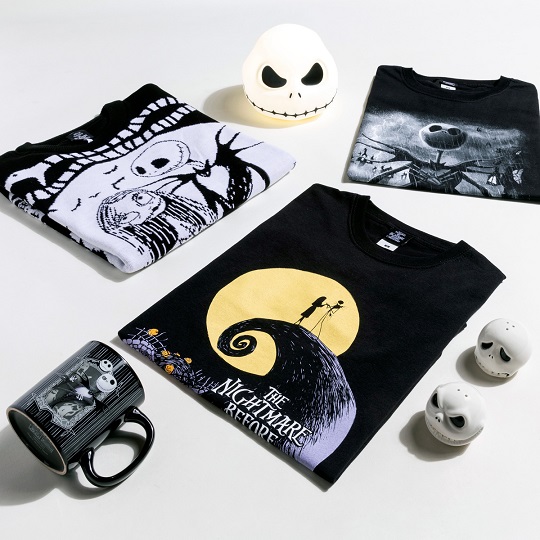 Take a look at our latest collection… if you dare!
So we've done some research and have determined that it is 100% impossible to talk about Halloween without mentioning the totally iconic Ghostbusters! (don't ask us for sources…) Rocking the slogan 'I ain't afraid of no ghost' on the back, this Ghostbusters I Ain't Afraid Of No Ghost Flannel Shirt from Cakeworthy is a stunning mix of style, nostalgic and Halloween magic. Don't you think? Continue reading "Our Top Spooky Halloween Treats That Are So Good It's Scary!"