Spin kicking our way into another retro movie weekend, we're springing back into action to take on as many iconic titles and fresh faces as we can. Let's go!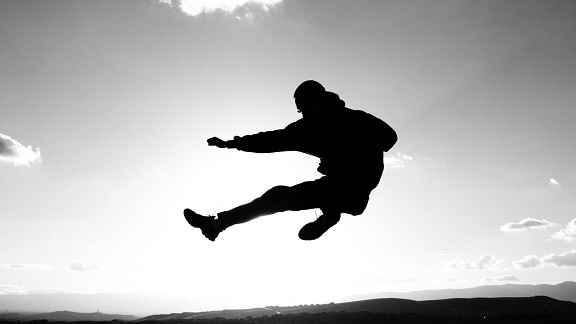 SATURDAY 26th June
Thunderbirds Are Go! (1966) Film4 12:50pm-2:40pm
International Rescue is called in to save the first manned space mission to Mars from sinister hijacker The Hood, and ensure a second attempt goes to plan. Puppet adventure based on Gerry Anderson's TV series, featuring the voices of Shane Rimmer, Ray Barrett, Alexander Davion, Peter Dyneley, Sylvia Anderson and Cliff Richard, voicing a puppet version of himself.
The Next Karate Kid (1994) Film4 4:30pm-6:45pm
Wise karate mentor Mr Miyagi meets the orphaned teenage granddaughter of a soldier who once saved his life. As well as guiding her through the trials of high school and her first romance, he takes her to a Zen monastery to hone her martial arts skills. Adventure sequel, starring Pat Morita, Hilary Swank, Michael Ironside and Constance Towers.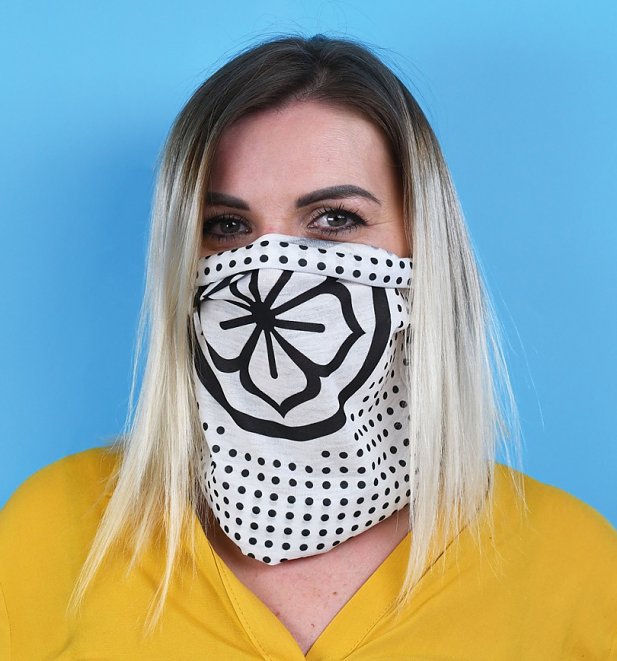 .
Ice Age (2002) E4 4:55pm-6:35pm
Three mismatched prehistoric animals join forces to return a human infant to its tribe – but as their journey unfolds, the creatures fail to anticipate the many perils and pitfalls that lay in store for them. Animated adventure, featuring the voices of John Leguizamo, Ray Romano, Denis Leary, Goran Visnjic and Jack Black.
Continue reading "The Weekly Retro Movie Rundown – 433"