With a hop, skip and a jump, we're just lept through another week and landed feet first into another retro movie filled weekend! With plenty of classic tales and action to get stuck into, get reach to take a run up and spring into your weekend with total style!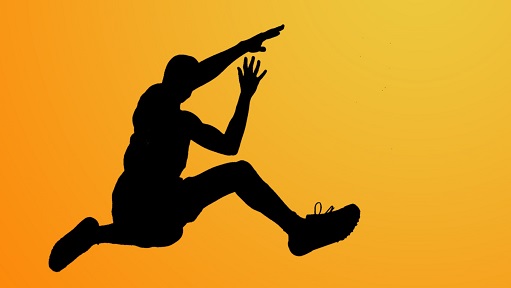 SATURDAY 22nd January
Three Amigos! (1986) Film4 11:00am-1:10pm
Three silent Western movie stars are summoned to Mexico for what they think will be a public appearance – only to discover the locals really believe in their heroic abilities and expect them to rid their town of a group of evil bandits. Comedy, starring Steve Martin, Chevy Chase and Martin Short.
Pixels (2015) 5STAR 12:55pm-3:00pm
Aliens declare war on Earth having seen video games from the 1980s and interpreted them as a threat. Their attack comes in the form of deadly recreations of classic video games, so the US government recruits four former arcade champions to repel the attack. Sci-fi comedy, starring Adam Sandler and Peter Dinklage.