Zaaap, boom, blaw! Another retro movie weekend is here peeps and ready to sweep us off to far and distant lands and dimensions! Triggering our personal portal gun like an adventure weary scientist, we find ourselves leaping into the unknown where anything is possible. What will we face on the other side? Will up be down and down be up? Will life itself be familiar? Only time will tell.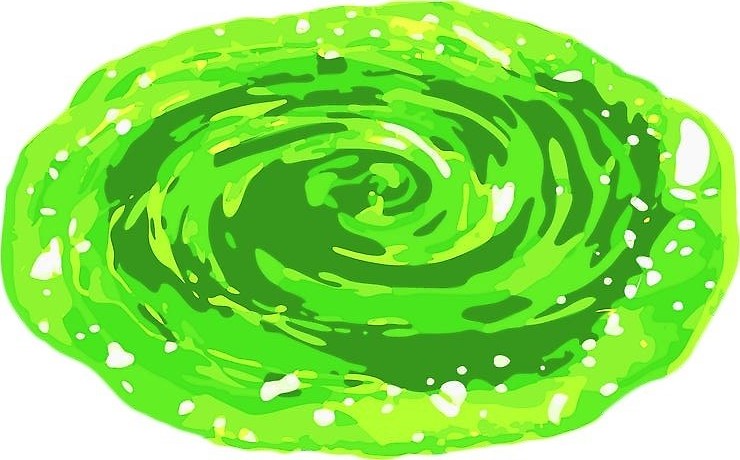 SATURDAY 9th March
Jungle 2 Jungle (1997) 5STAR 5:05pm-7:10pm
A businessman ventures deep into the Amazon to look for his estranged doctor wife seeking a divorce, only to discover he has a 13-year-old son who has been raised as part of a jungle tribe. The boy is sent back to New York with his father but has a lot to learn about the modern world. Comedy, starring Tim Allen, Lolita Davidovich, Martin Short, JoBeth Williams and Sam Huntington
Ghostbusters (2016) Film4 9:00pm-11:40pm
When a series of supernatural disturbances occur in New York City, a quartet of experts in the paranormal and their dim assistant investigate. The reboot of the 1980s comedy franchise, starring Kristen Wiig, Melissa McCarthy, Kate McKinnon, Leslie Jones and Chris Hemsworth.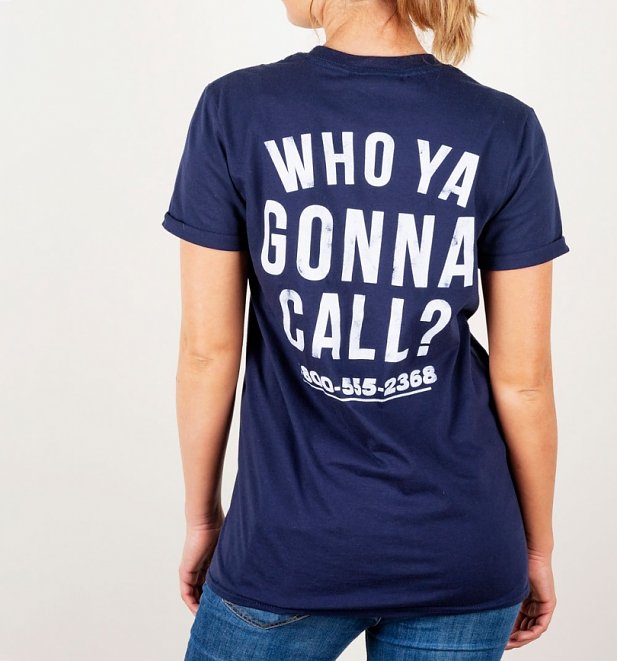 Kevin and Perry Go Large (2000) 5STAR 9:00pm-10:45pm
The teenage duo are thrilled when their parents agree to let them go to Ibiza, and promptly embark on an increasingly desperate quest to find stardom as club DJs and lose their virginity on the sun-kissed shores – but seem certain to fail. Comedy, starring Harry Enfield, Kathy Burke, Rhys Ifans, James Fleet and Paul Whitehouse.
Enemy at the Gates (2001) Sony Movie Channel 9:00pm-11:45pm
A Soviet sniper becomes a national hero during the Second World War Battle of Stalingrad, so the Germans enlist a crack marksman of their own to deal with him. A lethal contest of wits follows as the two sharpshooters stalk each other, while the Russian also finds himself caught up in a love triangle with one of his friends. Drama, starring Jude Law, Ed Harris, Rachel Weisz, Joseph Fiennes, Bob Hoskins and Ron Perlman.

The Transporter (2002) E4 10:00pm-11:50pm
An underworld courier lives by a simple code – to never ask what he is transporting. However, when he discovers his latest cargo is alive, his conscience gets the better of him and he faces a dangerous game of cat and mouse with his unknown but powerful employers. Action adventure, starring Jason Statham, Shu Qi, Matt Schulze and Francois Berleand.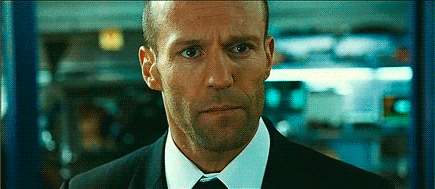 The Departed (2006) ITV 10:40pm-1:20am
A cop infiltrates the inner circle of a feared Boston mobster, unaware a fellow officer is already an informant on the gangster's payroll. When both the crooks and the police discover they have a mole in their ranks, the two detectives realise they are in sudden danger and try to expose each other. Martin Scorsese's Oscar-winning thriller, starring Leonardo DiCaprio, Matt Damon, Jack Nicholson, Mark Wahlberg, Martin Sheen and Alec Baldwin.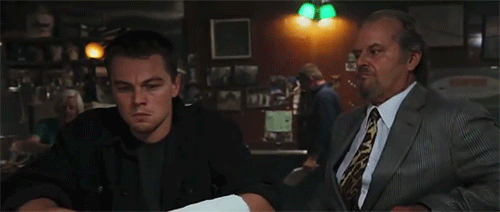 SUNDAY 10th March
A Knight's Tale (2001) Channel 5 1:50pm-4:35pm
A poverty-stricken squire spies an opportunity to make his dreams come true when his employer dies. He takes his place as a knight, launching himself on the road to riches by competing in jousting tournaments, but his ruse is jeopardised by a dastardly nobleman. Comedy adventure, starring Heath Ledger, Paul Bettany, Mark Addy, Shannyn Sossamon and Rufus Sewell.
King Kong (2005) 5STAR 2:45pm-6:10pm
Maverick film-maker Carl Denham and his cast and crew board a ship bound for a mysterious island – but when they arrive, a giant gorilla carries off their leading lady, Ann Darrow. As the crew makes its way through the teeming jungle to find her, the director concocts a dangerous scheme to capture the great ape and take it back to New York. Peter Jackson's remake of the fantasy adventure, starring Naomi Watts, Jack Black, Adrien Brody and Andy Serkis, in a dual role as the ship's cook and motion-captured creature.
Antz (1998) ITV2 2:55pm-4:40pm
A neurotic worker ant passes himself off as a soldier to impress a princess. However, he provokes a jealously ambitious general with an accidental act of heroism – so he and his beloved decide to flee the brutal colony and go in search of the promised land of Insectopia. Animated comedy, with the voices of Woody Allen, Sharon Stone, Gene Hackman and Sylvester Stallone.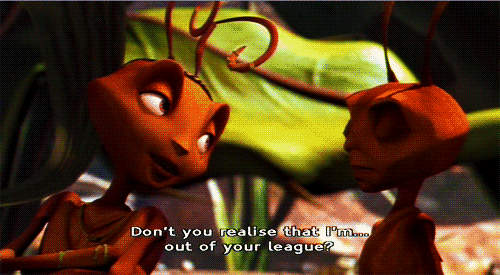 What About Bob? (1991) Sony Movie Channel 4:35pm-6:40pm
A psychiatrist takes on a friend's client, who turns out to be a well-meaning but annoying neurotic barely able to leave his home. The patient is hugely impressed by the consultant's methods, leading him to follow the therapist on holiday, where he unwittingly proceeds to make his life hell while winning over his family. Comedy, starring Bill Murray, Richard Dreyfuss, Julie Hagerty and Charlie Korsmo.
Mrs Doubtfire (1993) Film4 6:35pm-9:00pm
A struggling actor's ambitious, no-nonsense wife throws him out and demands a divorce. Desperate to spend time with his children, he puts his talents to good use by donning drag and posing as a Scottish housekeeper to get a job looking after them. Comedy, starring Robin Williams, Sally Field, Pierce Brosnan, Harvey Fierstein and Mara Wilson.

Whatever you're up to this weekend, make sure you leave some time to do somethign just for you. Enjoy!