They're here! We're SO excited to finally reveal our totally exclusive new collection of Disney TShirts.
Inspired by the iconic VHS covers we all know and grew up with (we can still hear the tape going into the machine just looking at them!), we've been working away and creating some uber nostalgic and uber 90s clothing.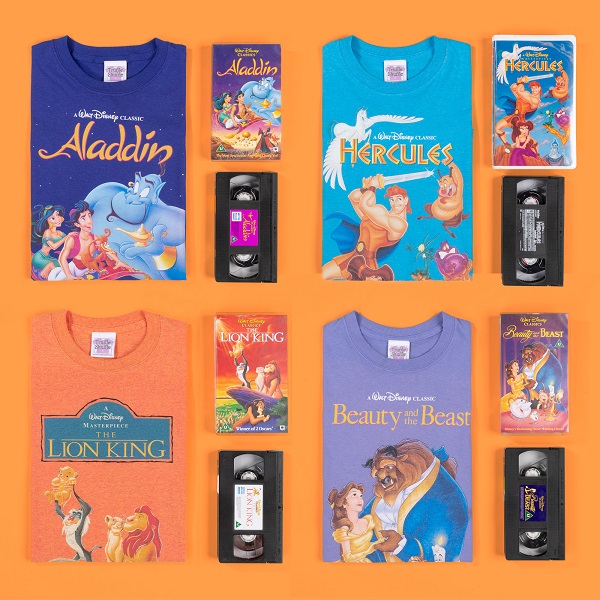 Taking inspiration from our favourite Disney flicks from our childhood, we've created TWELVE new pieces for you guys and gals to get your hands on. Let's take a look!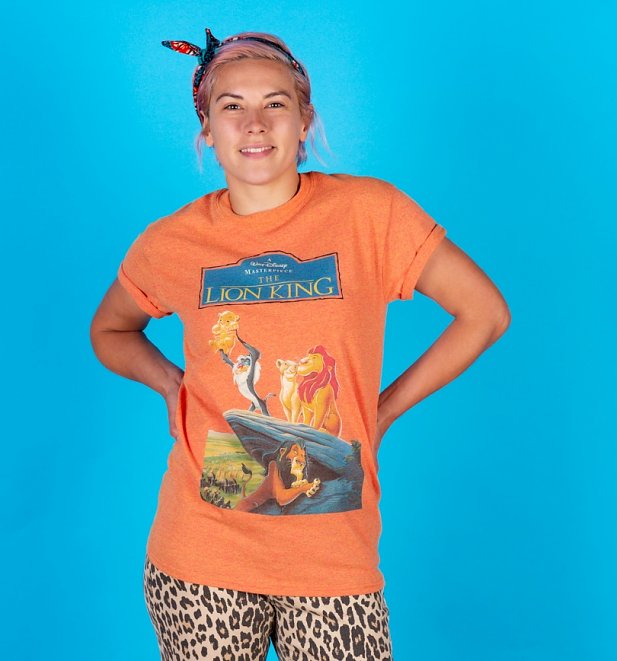 Hakuna Matata! Boy does this 90s classic have some highs and lows, and we wouldn't have it any other way! show some love for the true original classic with this exclusive The Lion King Video Cover Sunset Boyfriend T-Shirt.