Pining our way through the week like a button up a vacuum cleaner, we're whizzing our way into another retro movie-filled weekend with plenty of action, comedy, and drama!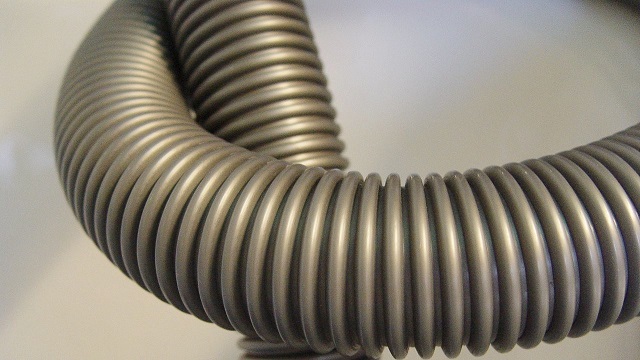 SATURDAY 24th July
Transformers: Dark of the Moon (2011) Film4 3:00pm-6:05pm
The heroic Autobots discover that a spaceship from their own planet crashed into the moon decades ago, carrying their former leader and an incredibly powerful device. They must fight to defend the human race as their enemies the Decepticons plot to use this machine to rebuild their own world and destroy the Earth. Sci-fi adventure sequel, with Shia LaBeouf, Josh Duhamel and Rosie Huntington-Whiteley.