As you know – we're always on a fact hunting mission, if it's interesting and related to the cool t-shirts we sell – we will most definitely share it with you! Whether it be on the TruffleShuffle Facebook page, or on the TruffleShuffle Twitter page, we always like to share the retro goodness. We thought it was about time we put together our favourites….let us know if you have any interesting facts – we'd love to hear them!
Did you know…
The Beatles earned $90,000 in 35 minutes for their Minneapolis show in August 1965.
They had to stop touring as the music couldn't be amplified loud enough to play over screaming fans.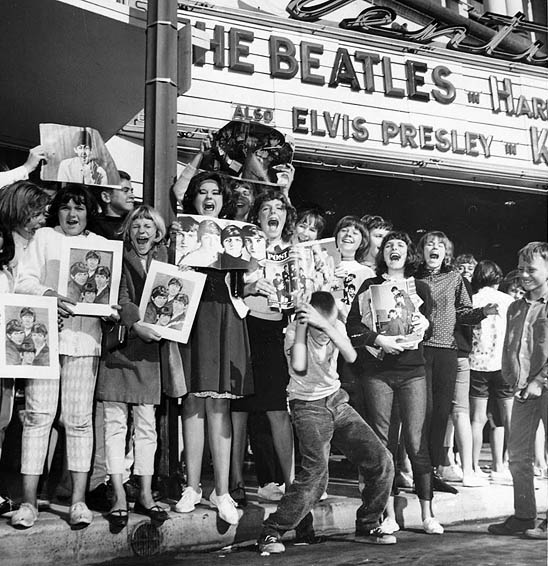 The name "Harry Potter" is mentioned 18,956 times throughout the entire Harry Potter book series.
J.K Rowling originally planned to kill Arthur Weasley in Order of the Phoenix but decided on Sirius Black.
Rupert Grint (Ron) wanted to be an "Ice Cream Man", he bought an ice cream van with his Potter money.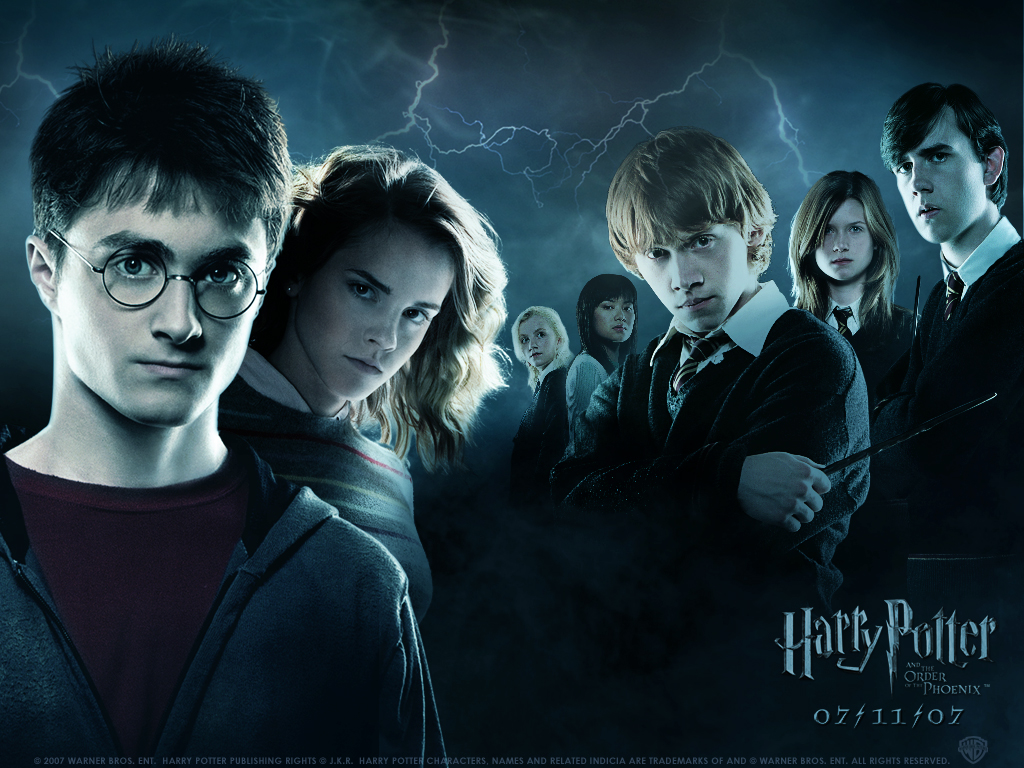 If police officers in Thailand break the law they are forced to wear pink armbands featuring Hello Kitty!
The whoopee cushion was invented by a 14-yr-old Roman Emperor who was assassinated by the time he was 18.
Jack Daniel's last spoken words before he died were "One last drink, please."
Jim Cummings, voice of Winnie The Pooh, calls children in hospital & talks to them in character! (this is one of our favourite facts!)
Walt Disney was once fired by a newspaper editor for "lack of creativity".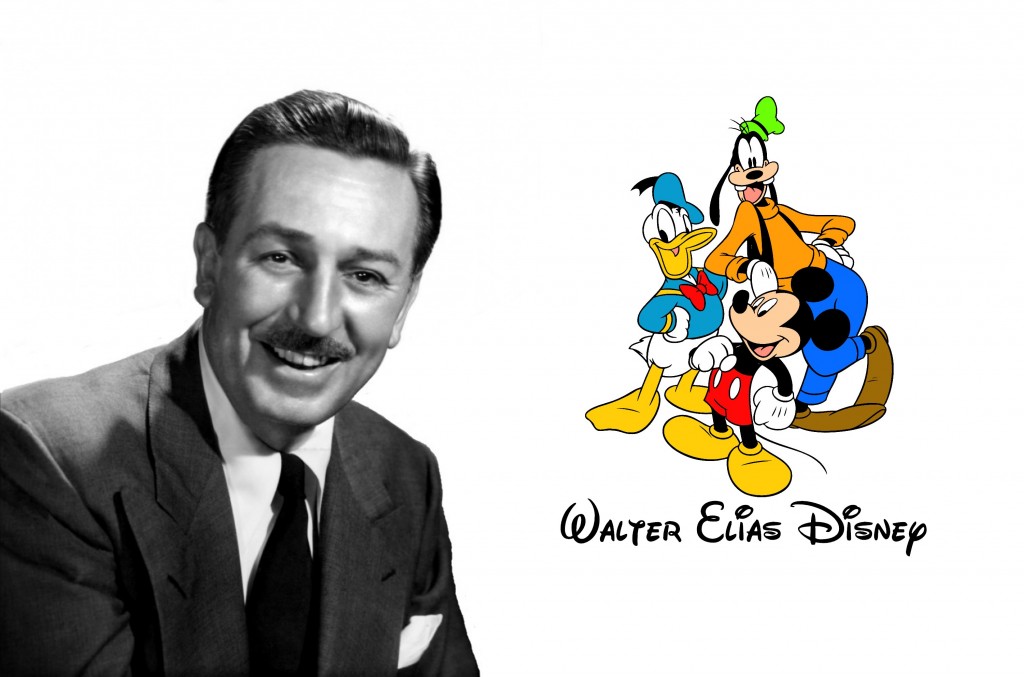 Hugh Hefner started Playboy after resigning from Esquire mag because he was being denied a $5 pay rise.
Playboy was originally going to be called 'Stag Party'.
Marvel Universe has created over 9000 superheroes & other characters in the 74 years its been publishing.
In the original stage-play "The Wizard of Oz" Dorothy's companion was not Toto, but a cow named Imogene.
The first couple to ever be shown in bed together on prime time television were Fred and Wilma Flintstone.
Santa started wearing red after Coca-Cola's 1920 advertising campaign, he used to wear blue green or yellow.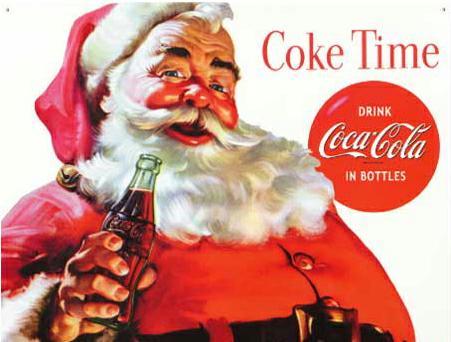 For more interesting facts, check out our other blog posts…
10 things you didn't know about Superman and Facts about Baywatch
Save