Blossoming out like a brightly colour flower, the tales of a much-loved movie really grows and comes to life. Spreading out to reveal its full glory, we sit back and admire its wonder while the brief window of opportunity allows.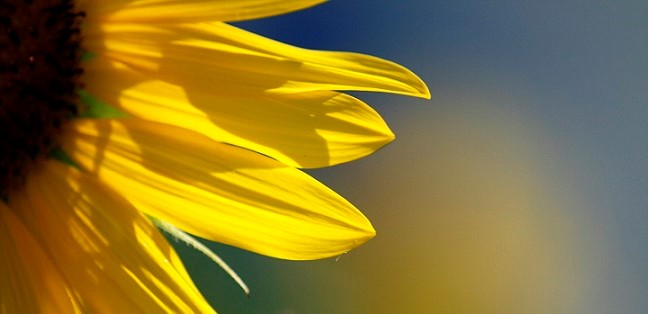 SATURDAY 13th March
Flight of the Navigator (1986) Film4 2:45pm-4:40pm
A boy mysteriously disappears in 1978 and is found eight years later, having not aged a day. He escapes being experimented on by government scientists by taking off in a crashed alien spaceship. With the help of the robot pilot, he tries to find out what has happened to him and if he can get back home. Sci-fi adventure, starring Joey Cramer and Veronica Cartwright, with the voice of Paul Reubens.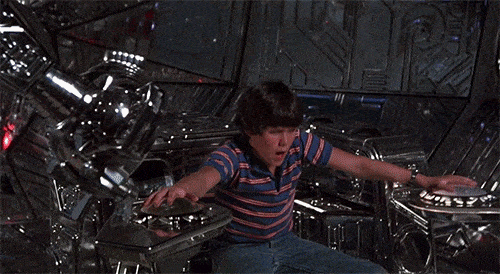 .
The First Wives Club (1996) 5STAR 3:05pm-5:15pm
Three former college friends reunite at the funeral of a mutual acquaintance, who killed herself after her husband left her for a younger woman. Finding themselves in a similar situation, the trio decides to take action and hit their former partners where it hurts most – their finances. Comedy, starring Goldie Hawn, Bette Midler, Diane Keaton, Maggie Smith, Dan Hedaya, Bronson Pinchot and Elizabeth Berkley.
Oliver! (1968) Channel 5 3:30pm-6:40pm
An oscar-winning musical version of the stage play based on Charles Dickens' classic tale about a lonely workhouse orphan who ends up on the cold streets of London, where he falls under the wing of petty crook Fagin and his gang of young backstreet thieves. Featuring the iconic songs Food, Glorious Food, Consider Yourself, As Long as He Needs Me and You've Got to Pick a Pocket or Two. Starring Ron Moody, Mark Lester, Oliver Reed, Jack Wild, Harry Secombe, Shani Wallis and Leonard Rossiter.
Home Alone (1990) Film4 4:40pm-6:45pm
A boy has to fend for himself when he is accidentally left behind after his family jets off to Paris for Christmas. The youngster initially enjoys his freedom but is soon forced to resort to ingenious booby traps to defend the family home from two dim-witted burglars. Comedy, starring Macaulay Culkin, Joe Pesci, Daniel Stern, John Heard, Catherine O'Hara and John Candy.