The wait is nearly over! From the very moment we discovered Toy Story 4 was going to be a thing, we've been eating, sleeping and living all things Pixar!
With the big day now just right around the corner (21st June!), we're feeling more Toy Story obsessed than ever and have gone all out with a fantastic collection of Toy Story merchandise including bags, mugs and some exclusive…. yes EXCLUSIVE new Toy Story TShirts! Très excitant!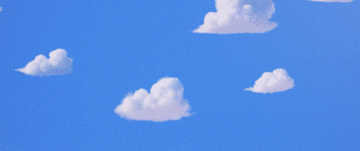 .
Yep, we've been working with Disney and Pixar to bring you some totally official and proudly exclusive designs which we can now reveal!
Designed by our in-house designer James, our latest designs sit amongst some of the coolest goodies we've ever seen, creating our best ever toy Story collection yet!
Let's take a look…
Featuring our favourite Toy Story friends, our new Disney Toy Story Gang White And Black Baseball Shirt helps to really capture the magic of this iconic team and comes in our awesome contrast sleeve baseball style.
Continue reading "Yeeeehaw! Exciting New Toy Story Goodies Now In!"