With Valentines day fast approaching [Tuesday 14th February 2012] I was asked to write a blog post hand picking 5 great gifts any boyfriend, fiance or husband would love to receive next week.
So without further-ado here's my TruffleShuffle Top 5…. (Queue the countdown music)
At five…. What man doesn't like a good pair of socks or two? Especially socks that means you share style ideas with the 'ladies favourite' Michael Bublé? Well, it would make our Men's Superman Figure Socks the perfect gift… And at just £7.99, a bargain too!!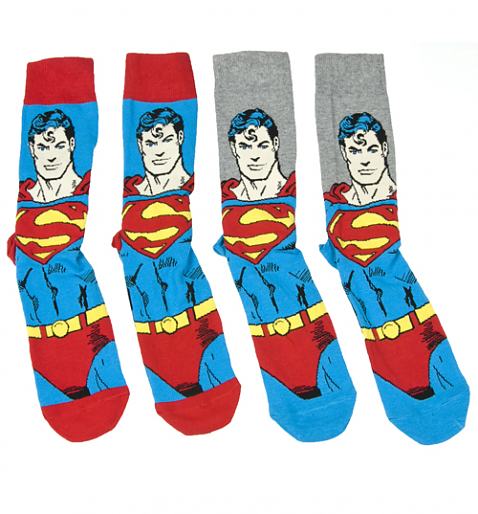 At four…. Turn that frown upside down with our fantastic Men's Charcoal Sad Sack Down In The Dumps Raggy Dolls T-Shirt just £20.00.
At three…. Make your cheeky chappy chuckle every time he enjoys a brew with this wicked Cheeky Monkey Mug And Retro Sweets Gift Set. Its comes loaded with awesomely retro banana foam sweeties that will have the recipient swinging from the rafters! Just £4.49!!
At two…. delight that dance floor destroyer with this amazing Men's Transformers Do The Robot T-Shirt from TruffleShuffle for just £20.00. He too can show his appreciation for every man's favourite dance move!!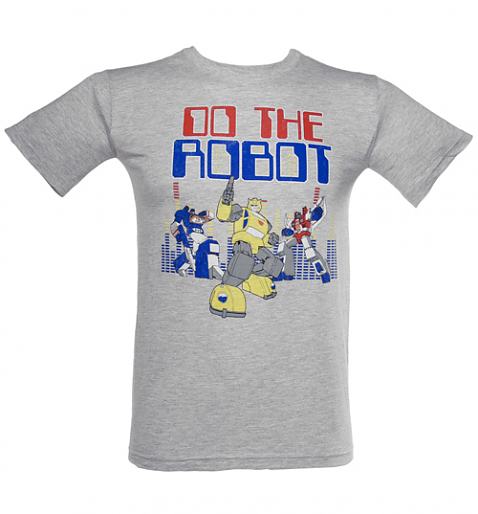 At one… Every man loves a compliment. And what better compliment than these fantastic Monty Python Biggus Dickus Boxer Shorts? For just £8.99 there will be plenty of smiles per pound!!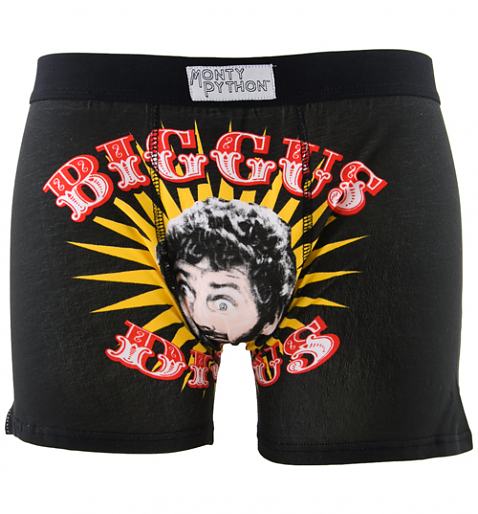 If you need more inspiration for the best way to spoil your man this Valentines why not check out our great Valentines Gift Finder?

Hopefully I've provided some inspiration…. Happy Valentines to all you TruffleShufflers xoxo