With Father's Day 2020 fast approaching (Sunday, 21st June) and things being a whole lot trickier this year, rest easy safe in the knowledge that we're here to ship out your Father's Day gifts to you or directly to their door in our custom gift wrap and boy… do we have a whole lot they'll love to pick from. Not that we're biased or anything of course.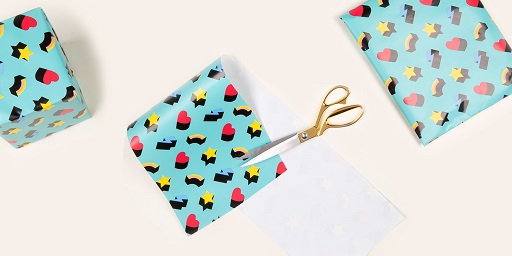 .
Really though, we have such a wide range of gifts for him that are sure to raise a smile and help them celebrate their biggest fandoms. To help you surf through the sea of cool, we've handpicked some of our top gifts we think they'll love that won't break the bank. Let's go!
Father's Day Gifts Under £10
Finding the perfect gift for him doesn't need to break the bank which is why we have a whole heap of top gifts for under a tenner. Sorted!
While Darth Vader might not qualify for father of the year anytime soon, we're sure your own dad will love channelling some of his power through this neat Star Wars I Am Your Father Mug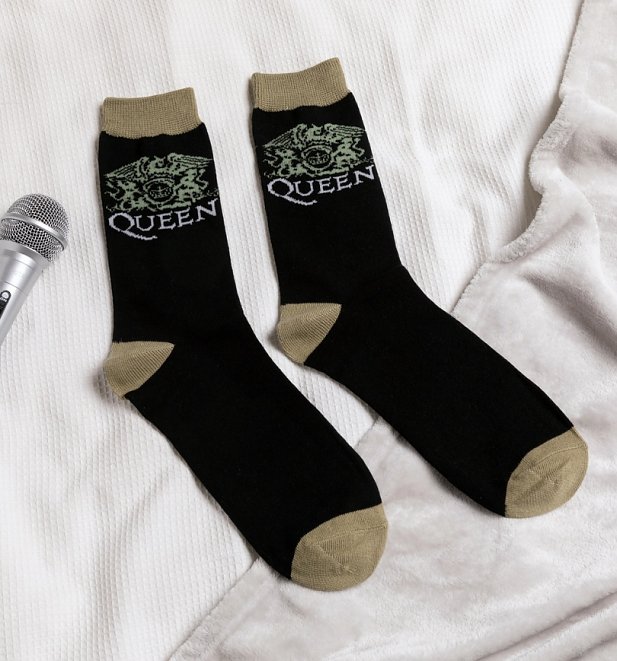 You will, you will, rock their day like a total gifting icon with these mega Queen Crest Socks. Sure to shake up their sock game.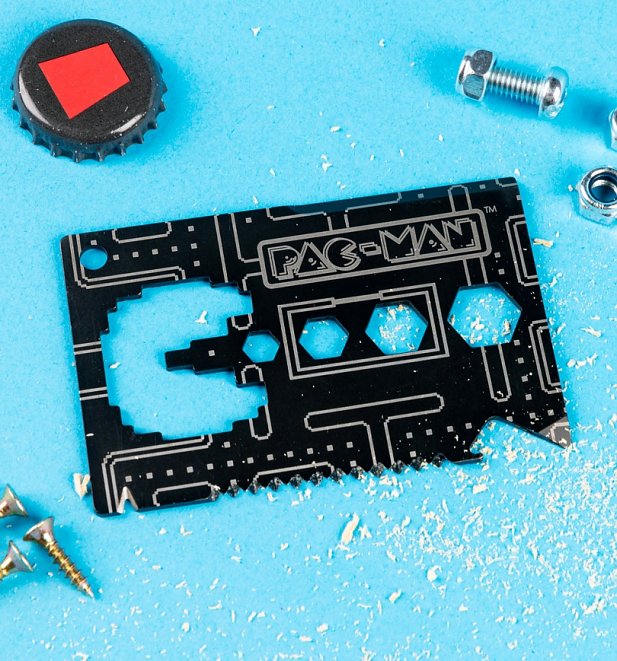 There will be no small job they're not prepared for with one of these Pac-Man Multi-Tools close to hand. Perfect for slipping inside a wallet too!
Continue reading "Cool Gifts For The Coolest Dads! Our Top Father's Day Gifts For him"