First of all… wow, wow, WOW!
As the title might have revealed, we stayed up well past our bedtime last night in one of our Avengers TShirts to go see the first screening of the long-awaited end cap to a 10-year movie adventure and it's safe to say… we were not disappointed!
With a whopping 21 movies leading up to this very moment, Endgame is here to bring together all the amazing stories and characters we've grown to love in one final and oh-so-epic moment.
The plot…
Giving nothing away outside of what we already knew, Endgame is the final battle between good and evil. Infinity War left us a little sore with seemingly a pretty rough end for us living beings, however with one film left we still had hope.
With the now limited crew of The Avengers remaining, Endgame was the last and final attempt for our superhero friends to take down the mighty Thanos and his plans. Can they reverse his wicked way and how do they handle the Infinity Stones?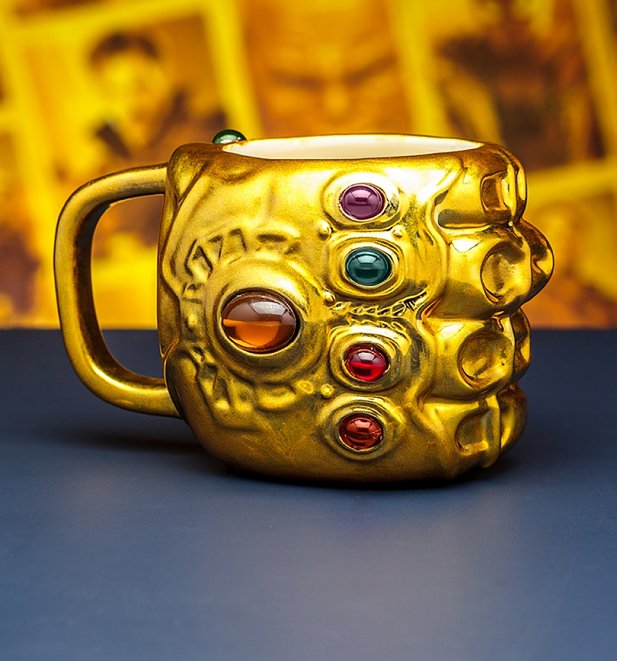 What to expect…
Continue reading "[NO SPOILERS] We Went To See Avengers: Endgame… And LOVED IT!"