We've got a bumper one for you this time folks! With (apparently) it being a bank holiday weekend, we thought we would keep you fully clued up on some of the very best ways to spend your time…. enjoying your favourite films! Have fun…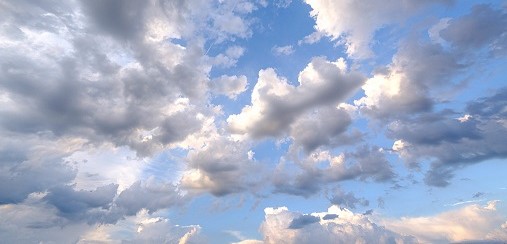 FRIDAY 10th April
James and the Giant Peach (1996) Sony Movies 9:00am-10:35am
An unhappy orphan living with his cruel aunts discovers a gigantic peach growing in the garden. Venturing inside, he meets six friendly insects and together they embark on a magical journey. Animated and live-action fantasy, based on Roald Dahl's novel, starring Paul Terry, Joanna Lumley and Miriam Margolyes and featuring the voices of Susan Sarandon and Richard Dreyfuss.
.
Baby's Day Out (1994) Film4 11:00am-12:55pm
Three bungling kidnappers hatch a plan to pose as society reporters and snatch the baby son of a wealthy couple. However, the infant escapes on to the streets of New York, evading the crooks' every attempt to recapture him. Comedy, starring Joe Mantegna, Lara Flynn Boyle, Joe Pantoliano and Brian Haley.
Father of the Bride Part II (1995) Sony Movies 2:20pm-4:30pm
A put-upon father has just got used to his daughter being married when he learns she is pregnant. Thrown into a mid-life crisis, he impulsively sells his house so he and his wife can buy the seafront retreat they had always dreamed about – only for responsibility to come crashing back on him when his wife reveals she is also expecting. Comedy sequel, starring Steve Martin and Diane Keaton.
Continue reading "The Weekly Retro Movie Rundown – 373"