Taking all the different ingredients needed, we're ready to mix everything together to bake up one tasty weekend! A few of these, a little of that, soon we'll be kicking back and enjoying something comforting like a classic movie from back in the day!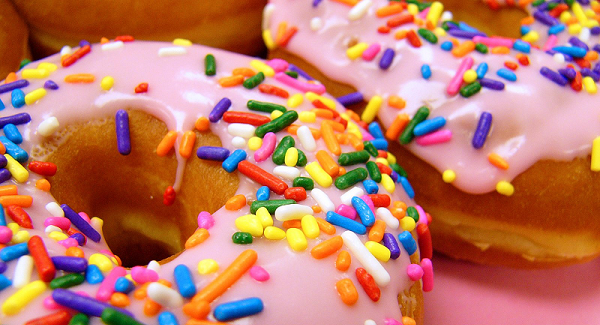 SATURDAY 4th July
You've Got Mail (1998) 5STAR 12:15pm-2:45pm
Two rivals in the bookshop business fall in love over the internet, unaware they know and dislike each other in the real world. While things remain frosty in person, the pair's anonymous online relationship continues to blossom. Romantic comedy, starring Tom Hanks, Meg Ryan, Greg Kinnear, Parker Posey and Dabney Coleman.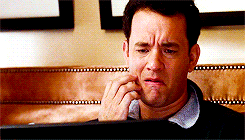 .
Back to the Future Part III (1990) Film4 1:15pm-3:35pm Continue reading "The Weekly Retro Movie Rundown – 385"