Choo-choooo! Thundering down the Internet tracks straight onto your screen, we have another unmisable list of our top movie picks hitting the small screen this weekend. Sit back, relax and enjoy our cheeky selection!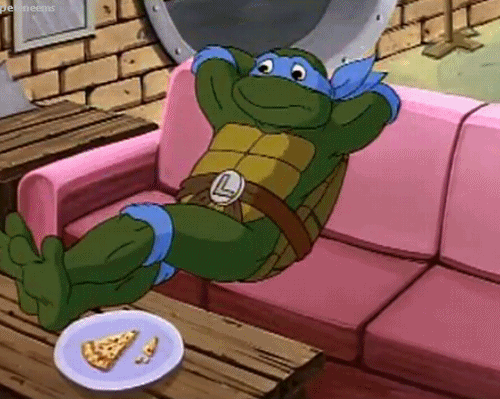 SATURDAY 28th July
Mannequin (1987) 5STAR 1:45pm-3:30pm
A struggling artist gets a job as a window dresser for a department store, only to discover one of his dummies is a reincarnated Egyptian princess who comes to life at night. As he falls for the living doll, she inspires him to transform the shop's display and make it the most spectacular in town. Fantasy comedy, starring Andrew McCarthy and Kim Cattrall.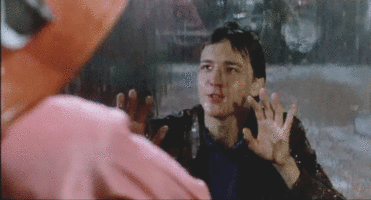 .
Ice Age (2002) Film4 2:45pm-4:20pm
Three mismatched prehistoric animals join forces to return a human infant to its tribe – but as their journey unfolds, the creatures fail to anticipate the many perils and pitfalls that lay in store for them. Animated adventure, featuring the voices of John Leguizamo, Ray Romano, Denis Leary, Goran Visnjic and Jack Black.
James and the Giant Peach (1996) Sony Movie Channel 2:50pm-4:35pm
An unhappy orphan living with his cruel aunts discovers a gigantic peach growing in the garden. Venturing inside, he meets six friendly insects and together they embark on a magical journey. Animated and live-action fantasy, based on Roald Dahl's novel, starring Paul Terry, Joanna Lumley and Miriam Margolyes and featuring the voices of Susan Sarandon and Richard Dreyfuss.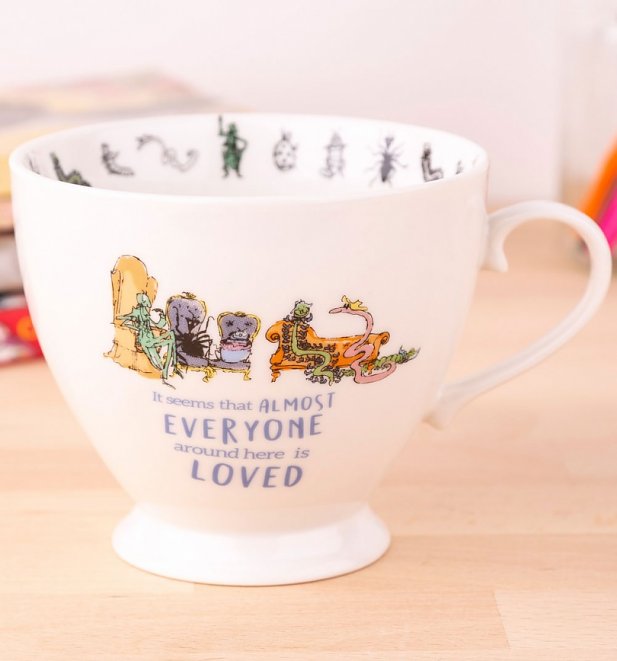 .
Groundhog Day (1993) Dave 5:00pm-7:00pm
An obnoxious TV weatherman reporting on a small town's annual festival finds himself caught in a bizarre time loop, and is forced to relive the same day over and over again. While at first he tries to exploit his predicament, he is ultimately driven to mend his ways and adopt a less cynical attitude. Comedy, starring Bill Murray, Andie MacDowell, Chris Elliott and Stephen Tobolowsky.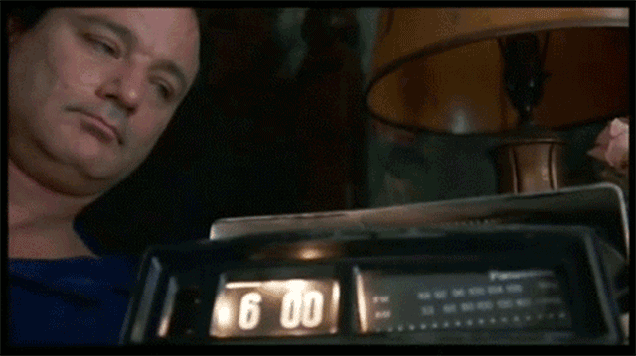 .
The Parent Trap (1998) 5STAR 5:15pm-7:50pm
Identical twin sisters who are unaware of each other's existence meet by accident. They decide to join forces in a bid to reunite their estranged parents, and switch places to get the warring couple to kiss and make up. Remake of the 1961 Disney comedy, starring Dennis Quaid, Natasha Richardson, Elaine Hendrix and Lindsay Lohan in a dual role.
Star Wars: Episode I – The Phantom Menace (1999) ITV2 6:20pm-9:00pm
Jedi Knights Obi-Wan Kenobi and Qui-Gon Jinn are instructed to protect Queen Amidala when her planet is invaded. Escorting her away from danger, they meet gifted youngster Anakin Skywalker, who seems ideally suited to join the pair's order – but is unaware of just how powerful he could become. Sci-fi prequel, starring Liam Neeson, Ewan McGregor, Natalie Portman and Ray Park.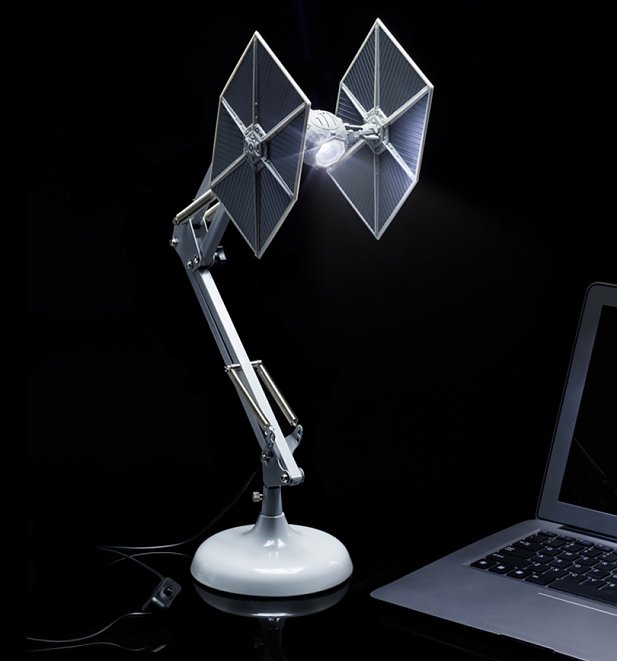 .
Ghostbusters II (1989) Sony Movie Channel 6:45pm-9:00pm
The eccentric spectre-hunters reunite to save New York from a massive river of slime generated by the citizens' negativity and nasty thoughts. Meanwhile, the spirit of a 16th-century tyrant tries to return to the land of the living by possessing the body of a toddler. Sequel to the supernatural comedy, starring Bill Murray, Sigourney Weaver, Dan Aykroyd, Harold Ramis, Rick Moranis and Ernie Hudson.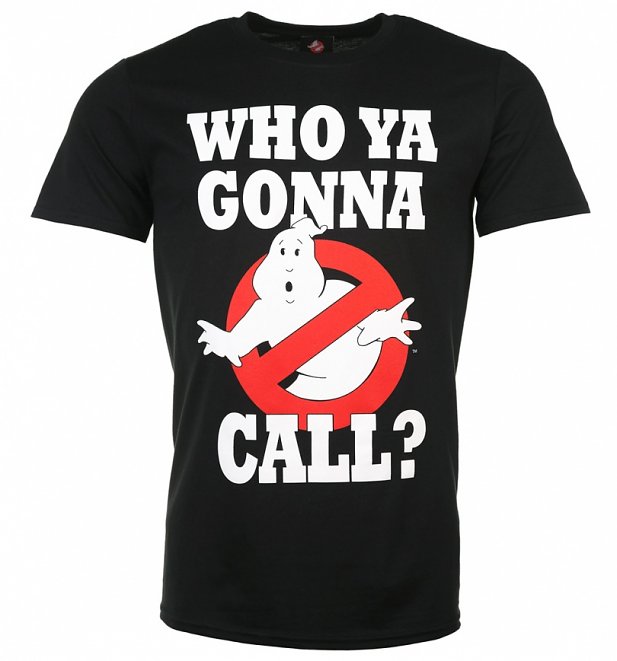 Licence to Kill (1989) ITV4 8:00pm-10:45pm
James Bond plans revenge on a drug baron who maimed his friend. However, when the British government refuses to take official action, 007 finds himself stripped of his licence to kill and forced to go it alone without the backing of MI6. Spy thriller, starring Timothy Dalton, Robert Davi, Carey Lowell, Talisa Soto and Benicio Del Toro.
SUNDAY 29th July
Hook (1991) Sony Movie Channel 9:00am-11:50am
Peter Pan, who has finally grown up and is now a married lawyer with a family of his own, is whisked away by Tinkerbell to Neverland, where he must learn to fly again if he is to save his children from the clutches of Captain Hook. Steven Spielberg's fantasy adventure, with Robin Williams, Dustin Hoffman, Julia Roberts, Bob Hoskins and Maggie Smith.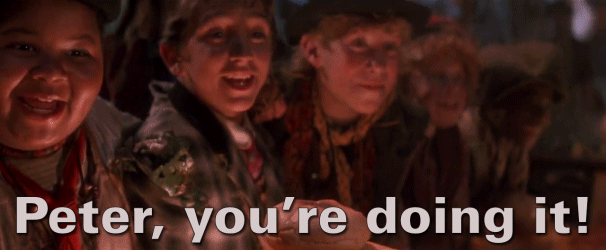 .
Star Wars: Episode II – Attack of the Clones (2002) ITV2 6:10pm-9:00pm
Jedi Knight Obi-Wan Kenobi and apprentice Anakin Skywalker are sent to protect Senator Padme Amidala from an assassin. However, as galactic civil war threatens to erupt, the pair are forced to split their efforts, leading Anakin into an ill-advised romance and the beginnings of a journey toward the dark side. George Lucas's second prequel to the original sci-fi trilogy, starring Ewan McGregor, Hayden Christensen, Natalie Portman and Christopher Lee.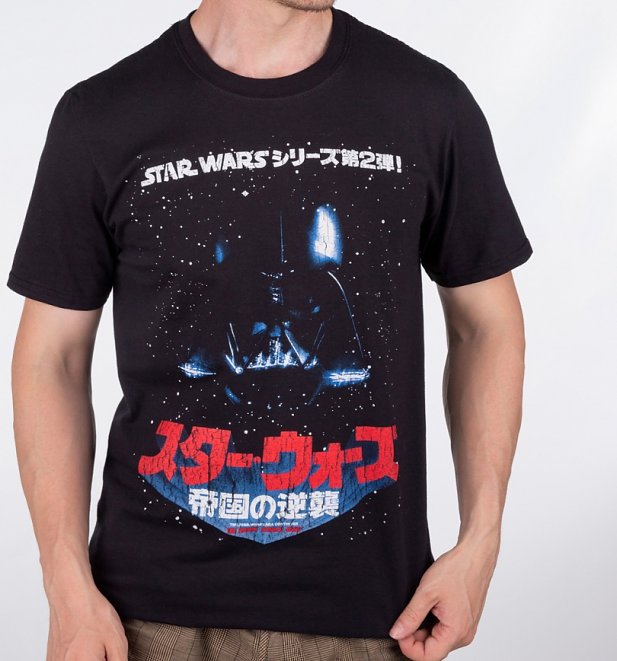 .
Face/Off (1997) Channel 5 9:00pm-11:45pm
FBI agent Sean Archer captures terrorist Castor Troy, the man who killed his son. While Troy is in a coma, Archer has the crook's face surgically grafted onto his own so he can go undercover and locate a bomb planted somewhere in Los Angeles. But then Troy regains consciousness – and in turn takes on Archer's identity. John Woo's action thriller, starring Nicolas Cage, John Travolta, Joan Allen, Gina Gershon and Dominique Swain.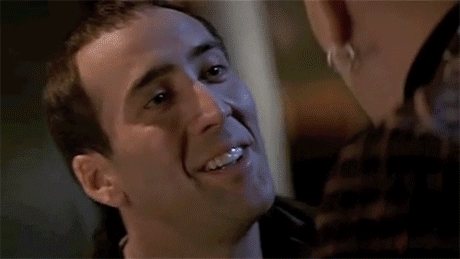 .
Jaws 3 (1983) ITV4 10:00pm-12:05am
A shark is captured by divers and put on display in a Florida marine centre, where it ultimately dies. However, examination of the body reveals the seemingly fully-grown shark was actually a baby – and its enormous, ferocious mother soon comes looking for it. Thriller sequel, originally released in cinemas in 3D, starring Dennis Quaid, Simon MacCorkindale, Louis Gossett Jr and Bess Armstrong.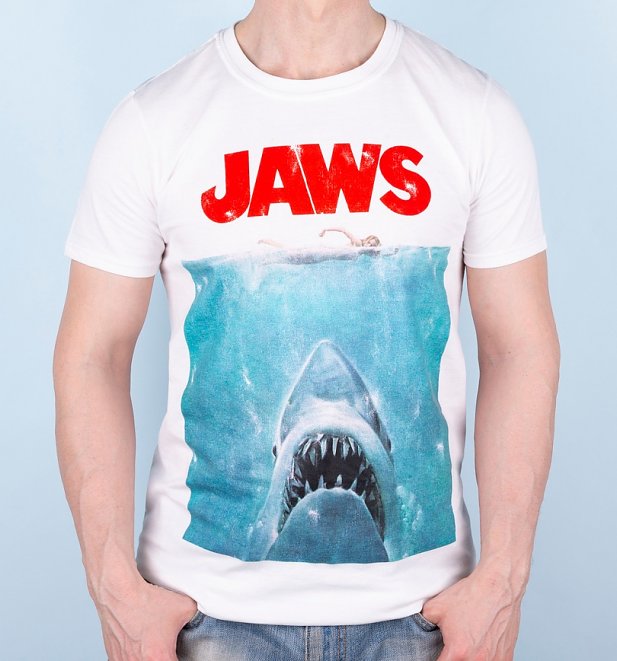 .
Timecop (1994) 5STAR 11:20pm-1:25am
A federal agent entrusted with preventing the misuse of time travel sets out to track down a corrupt politician who plans to manipulate history. However, he also faces the temptation to abuse his powers so he can prevent his wife's death. Sci-fi adventure, starring Jean-Claude Van Damme, Ron Silver, Bruce McGill and Mia Sara.
Fight Club (1999) Channel 5 11:45pm-2:25am
A disillusioned office worker grows weary of his humdrum existence, but after meeting the mysterious Tyler Durden he finds fulfilment in establishing a club where similarly frustrated men come to vent their anger in bouts of bare-knuckle fighting. Satirical drama, directed by David Fincher, starring Edward Norton, Brad Pitt, Helena Bonham Carter, Meat Loaf and Jared Leto.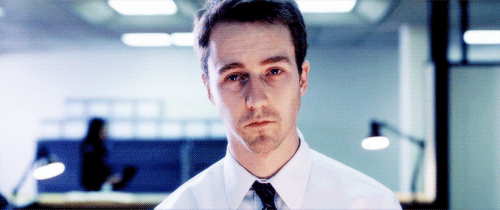 Whatever you're up to this weekend, stay cool and look cool!