Wet, wild and cold! It's time to dive head-first into the messy and oh-so fun mud pile that is the retro movie rundown!
Rolling, jumping, crawling and climing our way though the choices, we find ourselves totally overed in retro goodtimes as we embark on another adventure into the unknow.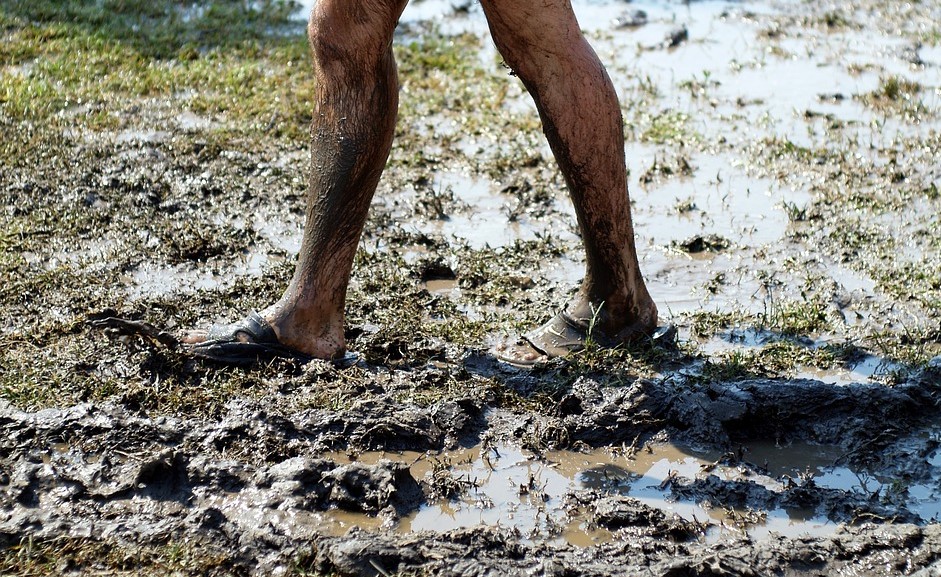 SATURDAY 17th August
Coneheads (1993) Film4 11:00am-12:45pm
An alien couple and their daughter crash-land on Earth and try to blend into suburban society, all the while dodging the immigration authorities and their increasingly suspicious neighbours. Comedy, starring Dan Aykroyd, Jane Curtin, Michael McKean, Jason Alexander, Michelle Burke, David Spade and Chris Farley.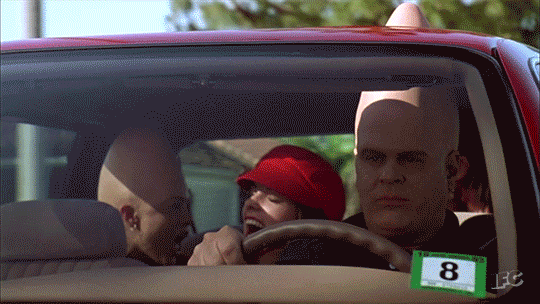 .
Looney Tunes: Back in Action (2003) ITV2 12:40pm-2:25pm
Daffy Duck tires of playing second fiddle to Bugs Bunny, so sets off to seek his fortune. He ends up helping a would-be stuntman rescue his screen idol father, in reality, a secret agent, who has been kidnapped by the deranged chairman of the Acme Corporation. Live-action and animated comedy, with Brendan Fraser, Steve Martin, Timothy Dalton and Jenna Elfman.
Continue reading "The Weekly Retro Movie Rundown – 344"