When it feels like someone has slowed down the spin of the entire globe and not only are we stuck in a forever Winter, but everything else is on pause too, it's a good time to slow down too, take a breath and work out your next steps.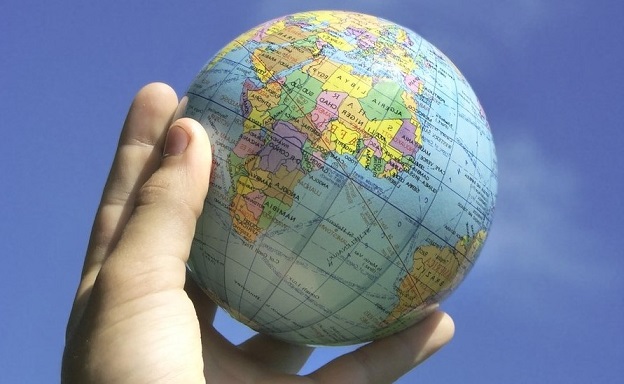 SATURDAY 16th January
Harry and the Hendersons (1987) Film4 12:45pm-3:00pm
A hapless family's camping holiday in the mountains is brought to a sudden end when they accidentally hit the legendary Bigfoot with their car. They decide to adopt the endearing creature but have more trouble than expected trying to keep him concealed and to avoid arousing their neighbours' suspicions. Comedy, starring John Lithgow, Melinda Dillon, David Suchet, Don Ameche and Kevin Peter Hall.