It's another Easter weekend and we know you're in for a cracking time! Searching high and low, we've hopped around and sniffed out a whole heap of amazing movies heading your way over the next few days. Plenty of feast on! Enjoy.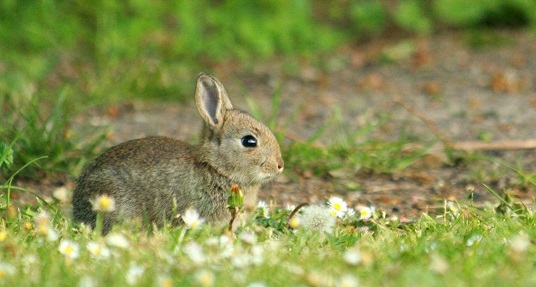 FRIDAY 2nd April
The Karate Kid (1984) Sony Movies 9:10am-11:40am
A teenager at a new school befriends a pretty girl, but her ex-boyfriend is jealous and attacks him. During one particularly bad fight, a wise old caretaker intervenes and defeats the youngster's assailants using his martial art skills. He goes on to mentor the boy and teaches him karate so he can face his enemies in a tournament. Drama, with Ralph Macchio, Pat Morita and Elisabeth Shue.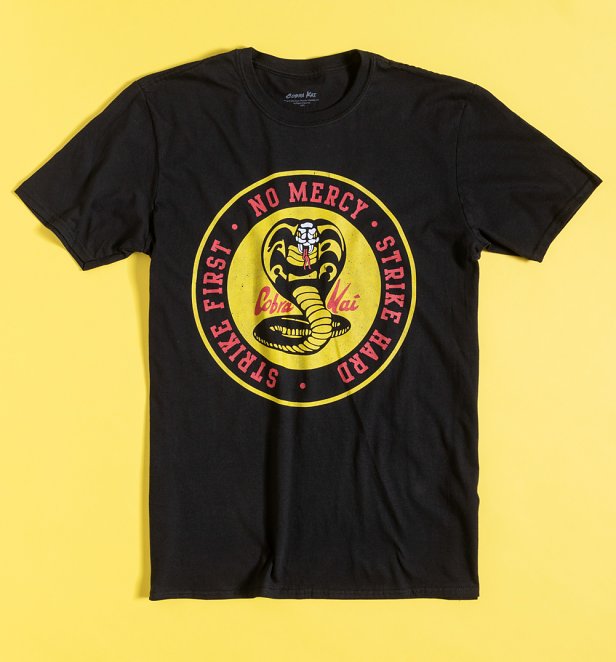 .
Charlie and the Chocolate Factory (2005) ITV2 9:55am-12:15pm
Penniless Charlie Bucket is one of five lucky children who find a golden ticket in a chocolate bar, winning a once-in-a-lifetime tour of eccentric recluse Willy Wonka's magical sweet company. Unfortunately, the other winners each face a grim fate when they start to misbehave. Tim Burton's children's fantasy, based on Roald Dahl's novel, starring Johnny Depp, Freddie Highmore, Helena Bonham Carter, and Deep Roy playing all the Oompa Loompas.
Continue reading "The Weekly Retro Movie Rundown – 421"