We're back with another little hop, skip and jump into the inner workings and behind these scenes action of another classic film!
This time, we've been looking into some amazing facts from none other than 1990, Johnny Depp classic Edward Scissorhands!

Possibly one of Depp's best performances, this cult icon really showed us his amazing skill to portray so many emotions using as fewer words as a movie dares. Simply amazing stuff! Take a peep at some of our 10 Things You [Probably] Didn't Know About Edward Scissorhands!

1) According to the director Tim Burton, Edward's suit was made of (among other things) latex, leather, the old sofa in his first apartment and tape.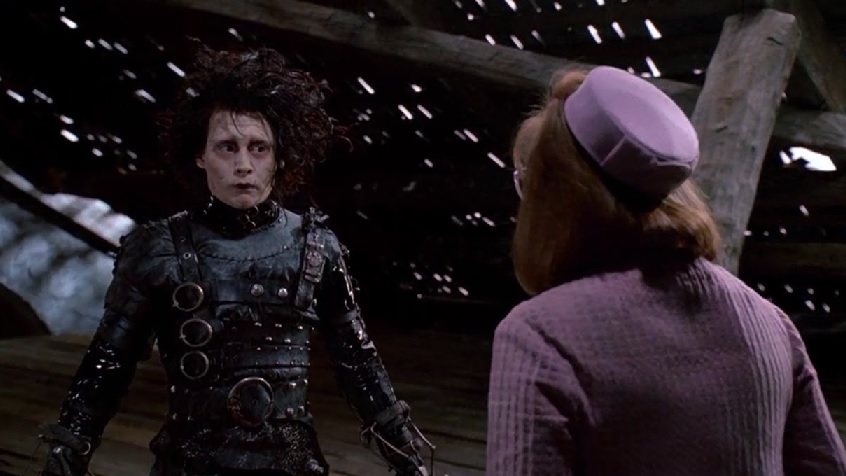 2) Johnny Depp only says a total of 169 words through the whole film. Easy script or what!
3) Filming wasn't easy! Burton said it was difficult filming in Florida, not only because of heat and humidity. At times of the day it was so thick with black bugs that they couldn't shoot, it would make the film look grainy. Also because the clouds moved so quickly, it is almost like a different day every time they'd go to take a shoot making it hard to match shots. Tricky!


.
4) The 'death scene' was later to become Vincent Price's last ever screen performance.
5) Remember the scene when Edward is being driven into town? The kid that they pass who is playing on a slip 'n' slide outside their house is none other than Backstreet Boy Nick Carter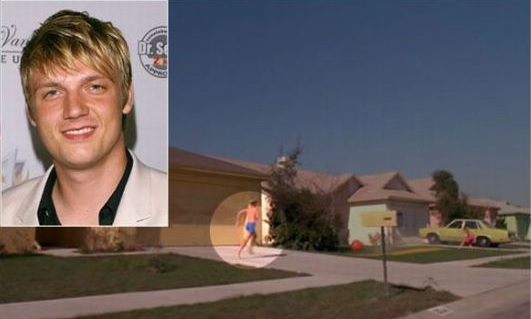 6) Bit of a weird one, but if you look closely through the film you will notice that the scars on Edwards face actually change, varying in size and depth.


.
7) The film was shot in an actual neighbourhood in Florida. The houses were all painted to match as they are seen in the movie and were later painted back however some residents liked the new look and kept it how it was.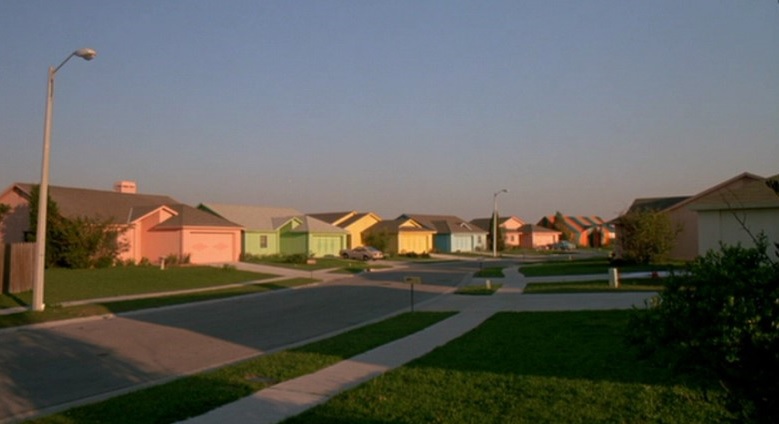 8 ) Burton first asked Robert Smith of The Cure to score Edward Scissorhands, but Smith turned him down because he was too busy working with his band on their next release, Disintegration. Others who were considered for the role included Tom Cruise Jim Carrey, and Robert Downey Jr.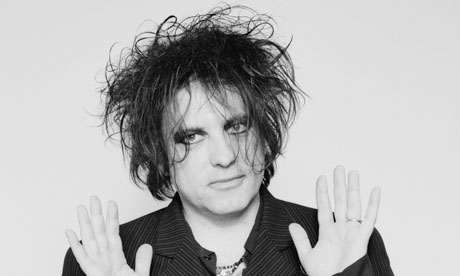 9) All of Edwards make up too around and hour and 45 minutes to apply each day.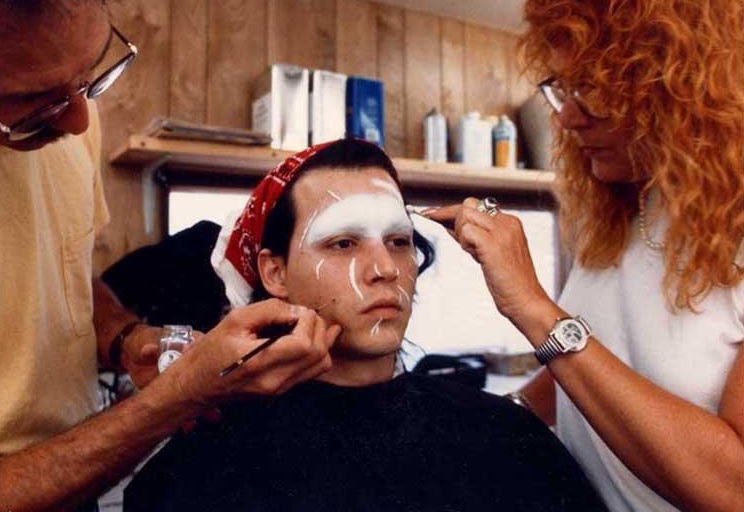 10) Because of this film and its success, Depp and Tim Burton went on to work together a further six times in the films including Ed Wood, Sleepy Hollow, Charlie and the Chocolate Factory, Corpse Bride, Sweeney Todd, and Alice In Wonderland!


.
So there you have them folks! Hopefully our little collection of facts have given you a snippet more insight into this classic film, the people who made it and how it was created.

Looking for more? Another little Scissorhands fact is that we've just got our eager mitts on even more movie t-shirt awesomeness with our amazing new collection of Edward Scissorhands T-Shirts featuring the man himself. Take a look…