The Sun has got his hat on and it's time to get stuck into some serious Spring goodtimes! Well… kinda. With a glimpse of sweet Summer vibes, sadly, the weather is looking pretty uncool this weekend which is eacatly why we're hitting you up with some of our top movie picks to drag you through with a smile on your face. Enjoy!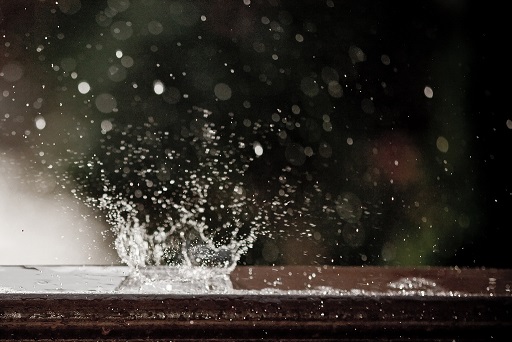 SATURDAY 14th April
The Great Outdoors (1988) Sony Movie Channel 9:00am-10:50am
Easy-going family man Chet Ripley takes his wife and two sons to a lakeside cabin in the wilderness to enjoy a peaceful holiday. However, his plans to relax are ruined by the unwelcome and unannounced arrival of his obnoxious brother-in-law – as well as unexpected intrusions by the local wildlife. Comedy, starring John Candy, Dan Aykroyd and Annette Bening.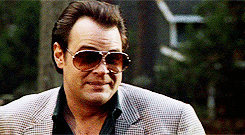 .
Spy Hard (1996) Sony Movie Channel 10:50am-12:35pm
Bungling secret agent Dick Steele – code-named WD-40 – is called out of retirement to thwart a megalomaniac general bent on destroying the world with a missile he is building at his secret island lair. Spoof spy adventure, starring Leslie Nielsen, Nicollette Sheridan, Charles Durning, Marcia Gay Harden, Barry Bostwick, and featuring a cameo appearance by Ray Charles.
Continue reading "The Weekly Retro Movie Rundown 282"