Last Thursday, alarm clocks set at 3am (yes, that's right) us TruffleShuffle buyers, hazily awoke from our slumbers and prepared ourselves for a long day of trade show fun. The destination, Bread & Butter in Berlin. This is where we head for a bi-annual buying trip, a place to meet up with existing suppliers for a chin-wag and view of the new collections for 2011. It's also a fab opportunity to source new ranges and expand our current supplier base as we are always super keen to introduce new exciting brands and product to the site.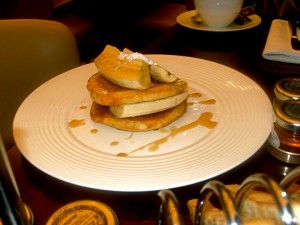 Upon arriving at Heathrow, the first thing on our minds was BREKKIE! We needed some serious fuel for the day ahead and some kind of a feast to keep us awake and perky! After checking in, we swiftly made our way to Gordon Ramsay's Plane Food restaurant and one Eggs Norwegian, one full English, one Pancakes with banana, two apple juices and two coffees later we were ready to go!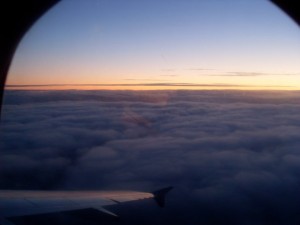 Taking off at 7.05am, we flew high above the clouds and took in the most stunning sun rise; some more coffees and a little nap later, we had arrived! Set in the amazing old Tempelhof airport, Bread & Butter attracts buyers from all over the world and is a showcase for major brands such as Replay and Superdry as well as smaller up and coming brands.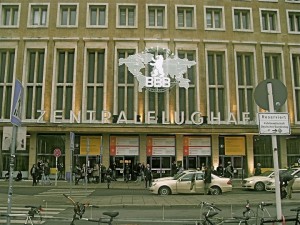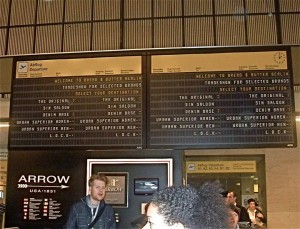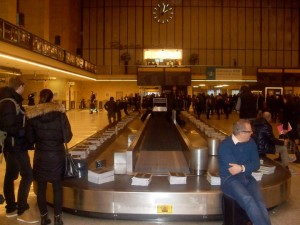 What an amazing setting! With all the original airport signs, baggage conveyor belt, check in desks and design details still intact, we even had to show our passports upon entering along with our boarding pass style entrance tickets. It is a very slick operation, and a really fantastic show. Zig-zagging our way through the numerous stands, we caught up with some of our favourite suppliers including, Chunk, Amplified, Coloud, Chaser LA and Junk Food. We were buzzing with excitement at the new ranges, there are some real treats in store for you this year!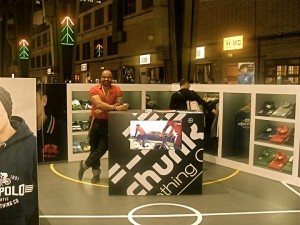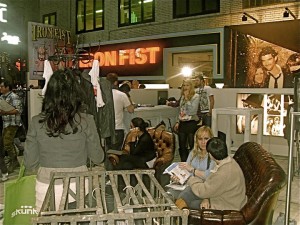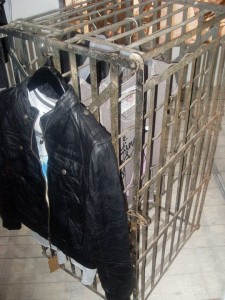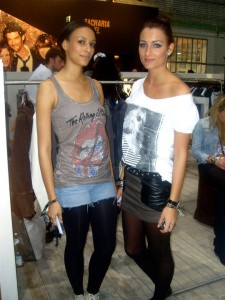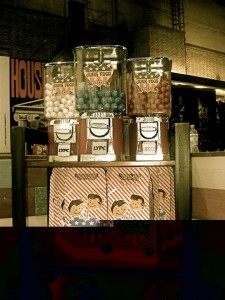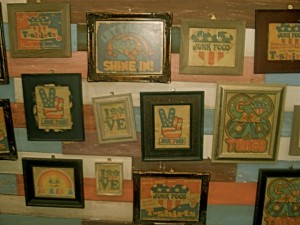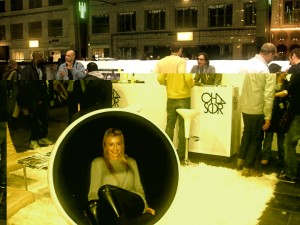 After all our buyer dealings we had a little time to take in the sights of the show and I got quite snap happy taking photo's of all the wicked design details and decorative stands, these were a few of my fave bits!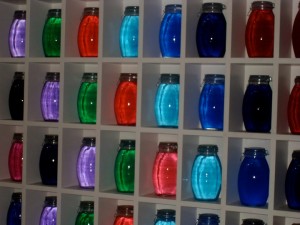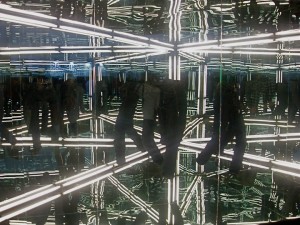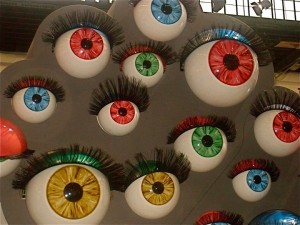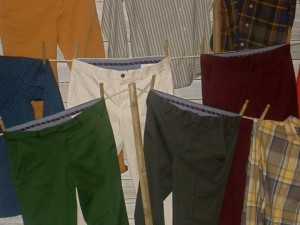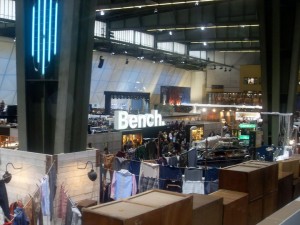 And so, back to Blighty to write up and follow up on this year's finds! Roll on July, when we head back for more… xoxo