Looking for the perfect gift for the movie lover in your life? We're here to make your life about a million times easier with our simply huuuge collection of gifts for film buffs!
With everything from mugs, doormats to clothing covering some of the most iconic films ever from Lion King to American Psycho, we're sure you can find something to please any film aficionado.
To get you started, take a look at some of our top picks!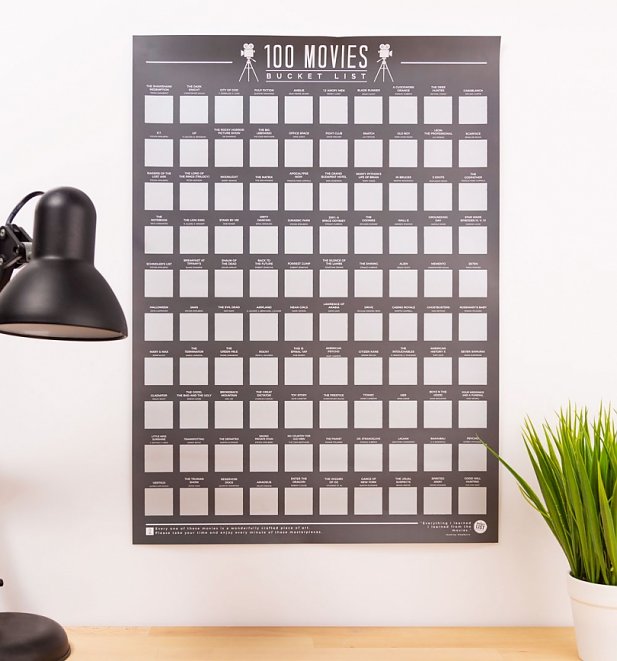 Bit of a movie buff or know someone who is? Are you ready for the ultimate film challenge? Grab one of our 100 Movies Bucket List Scratch Poster and dive into some of the best films ever made as you work your way through!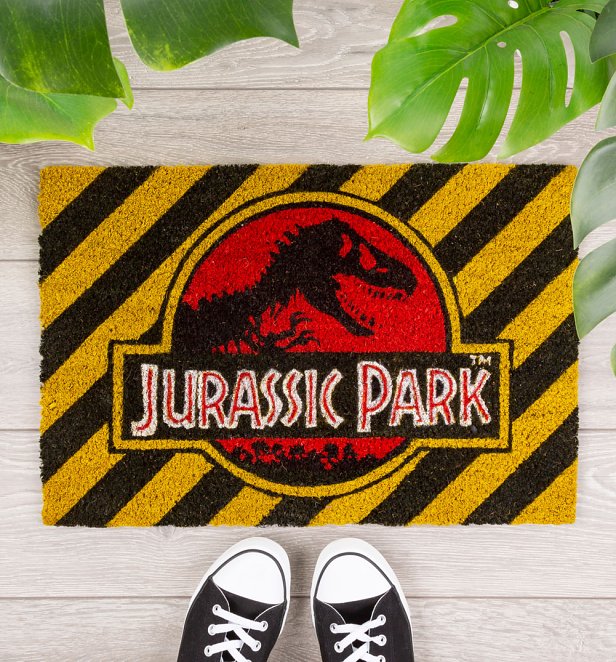 Continue reading "Lights, Camera, ACTION! Our Top Gifts For Movie Buffs"