Zip-a-Dee-Doo-Dah! It smells like the weekend is upon us! After two whole weeks of movie fasting through attempting to paint and decorate the "Olds" house, utilising my man skills of hanging wallpaper, drinking tea and eating biscuits (I recommend a chocolatey digestive) I am fully in the mood for some awesomely 80's movies. So like a rocketship full of retro fuel and nostalgic cinematic glory, strap yourself in tight as we stare up at the man in the moon and wonder if he's really made of cheese before we blast off at supersonic speed into deep dark space.
Have a happy retro weekend 🙂
SATURDAY 6th OCTOBER

Jurassic Park (1993) ITV1 London 12:45pm-3:00pm (2 hours 15 minutes)
Scientists are given a sneak preview of a safari park inhabited by genetically engineered dinosaurs created by an eccentric tycoon. However, it all goes wrong when a greedy employee sabotages the security systems, allowing the prehistoric beasts to roam free and hunt the visitors. Steven Spielberg's action adventure, starring Sam Neill, Laura Dern, Jeff Goldblum, Richard Attenborough and Samuel L Jackson.
The Muppets Take Manhattan (1984) GOLD 5:00pm-7:00pm (2 hours)
Kermit, Miss Piggy, Fozzie Bear and company try to take Broadway by storm with their college show, setting the stage for a host of misadventures as they yearn for stardom in the Big Apple and set out to raise the money to finance their production. Comedy, performed by Jim Henson and Frank Oz, with appearances by Liza Minnelli, Art Carney, Dabney Coleman, Gregory Hines, Joan Rivers, Brooke Shields, Linda Lavin and Elliott Gould.
Police Academy 4: Citizens on Patrol (1987) TCM 5:35pm-7:15pm (1 hour 40 minutes)
Commandant Lassard comes to the conclusion that his staff are overworked, so in an attempt to solve the problem, he assigns the clueless cops to teach a group of equally inept civilians how to combat crime. Comedy sequel, with Steve Guttenberg, Sharon Stone, Bubba Smith, Michael Winslow and David Graf.
Gremlins 2: The New Batch (1990) Channel 5 5:40pm-7:50pm (2 hours 10 minutes)
Cute furball Gizmo is reunited with his human friends Billy and Kate, who now work in the New York offices of an eccentric tycoon. However, it is not long before Gizmo has spawned a new generation of murderous carnivores, who quickly overrun the building – and a genetics lab where they produce even more startling mutations. Joe Dante's comedy sequel, starring Zach Galligan, Phoebe Cates, John Glover and Christopher Lee.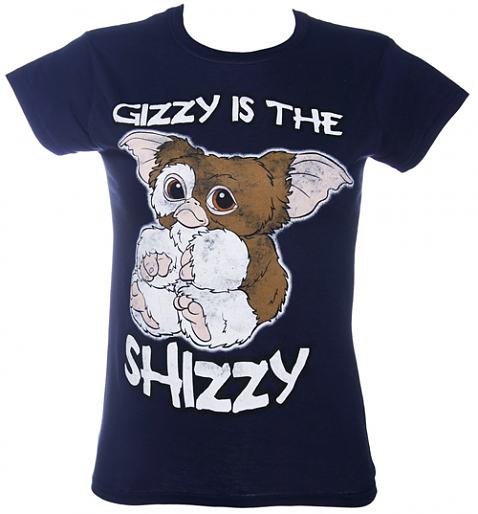 Back to the Future (1985) ITV2 8:00pm-10:20pm (2 hours 20 minutes)
Teenager Marty McFly travels back to the 1950s in a time machine built by his eccentric inventor friend. The return journey proves tricky enough, but he also accidentally alters the sequence of events that led to his parents falling in love – and has to persuade his future dad to win his mother's heart, or he will never be born. Sci-fi comedy adventure, starring Michael J Fox, Christopher Lloyd, Lea Thompson and Crispin Glover.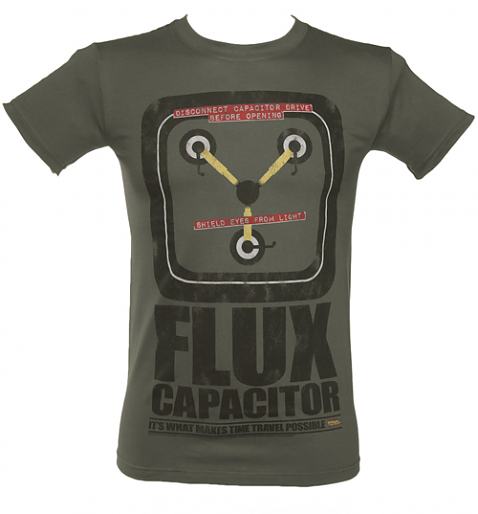 Cobra (1986) 5USA 9:00pm-10:45pm (1 hour 45 minutes)
A maverick Los Angeles police officer is assigned to the case of a serial killer and becomes convinced the murders are not the work of just one man but an organised gang of psychopaths. His theory turns out to be true and he has to battle to protect the sole surviving witness to their reign of terror. Action thriller, with Sylvester Stallone, Brigitte Nielsen and Brian Thompson.
SUNDAY 7th OCTOBER
The Cannonball Run (1981) Channel 5 12:50pm-2:45pm (1 hour 55 minutes)
A rogue car racer and his manic sidekick compete in an illegal race across America. The crafty duo plan to use an ambulance to keep one step ahead of the police, but face stiff competition from other eccentric speed enthusiasts, all of whom have plenty of dirty tricks up their sleeves. Comedy, starring Burt Reynolds, Roger Moore and Dom DeLuise.
Jaws (1975) Syfy 3:30pm-6:00pm (2 hours 30 minutes)
A New England seaside town's tourist season is turned into a nightmare by a giant killer shark. The local police chief's efforts to protect the public are thwarted by the greedy mayor, forcing him to join forces with a grizzled fisherman and a marine biologist to hunt and kill the monster predator. Steven Spielberg's thriller, starring Roy Scheider, Richard Dreyfuss and Robert Shaw.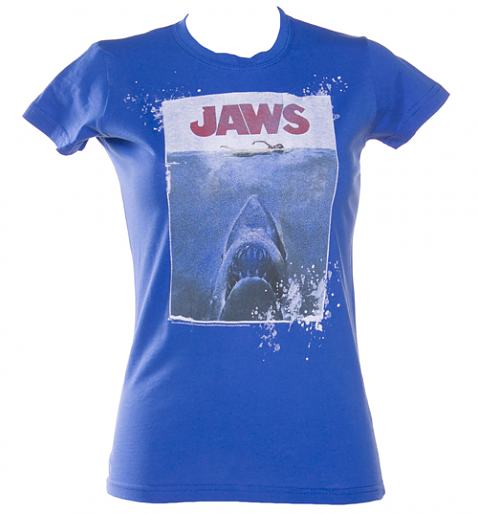 Back to the Future Part II (1989) ITV2 6:50pm-9:00pm (2 hours 10 minutes)
Time-travelling teenager Marty McFly travels to the 21st century, where he has to save his children from a terrible fate. However, this proves to have unforeseen consequences when the future version of arch enemy Biff sees a chance to rewrite history for his own benefit, leaving Marty stuck in a twisted parallel universe. Sci-fi comedy sequel, starring Michael J Fox and Christopher Lloyd.
Dumb and Dumber (1994) Channel 5 7:40pm-10:00pm (2 hours 20 minutes)
Dimwitted Rhode Island limousine driver Lloyd Christmas and his equally vacuous friend Harry Dunne embark on a disaster-fraught cross-country trip to Aspen, where they hope to reunite a briefcase with its lady owner. However, the pair are unaware the case contains a $1million ransom they would have been better leaving well alone. Farrelly brothers comedy, starring Jim Carrey, Jeff Daniels, Lauren Holly, Teri Garr and Mike Starr.
Crocodile Dundee (1986) E4 8:00pm-10:00pm (2 hours)
A New York reporter searches the Australian Outback for a maverick hunter with a legendary reputation, and invites the adventurer back to America. But the die-hard Aussie needs to draw on all his survival skills to adjust to life in the urban jungle. Comedy adventure, written by and starring Paul Hogan, with Linda Kozlowski, John Meillon and Mark Blum.
Arthur (1981) ITV3 10:05pm-12:10am (2 hours 5 minutes)
Boozy playboy Arthur Bach is content to drift through life without ambition and await the multimillion-dollar inheritance due to him following an arranged high-society wedding. However, on the threshold of the nuptials, Arthur falls for a penniless shoplifter and begins to doubt whether he wants to go through with the ceremony. Comedy, starring Dudley Moore, Liza Minnelli and an Oscar-winning John Gielgud.
12 lovingly handpicked films wrapped up and tied in a bow for you to choose from.
So whatever you get up to this weekend be good, be polite, always say please and thank you, party hard and if I've learned anything from reading fairytales it's always check under bridges for trolls.
bye bye.
xoxo