We're back with another action-packed, romance-filled (kinda) and nostalgia giving retro movie rundown. Sure to send you on a trip down memory lane. Enjoy!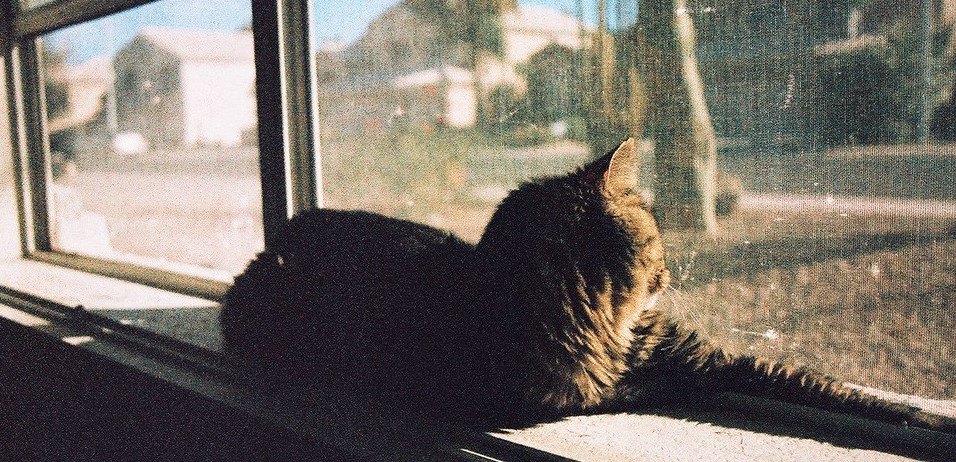 SATURDAY 28th March
Stuart Little 2 (2002) Film4 11:00am-12:30pm
The plucky talking mouse feels left out when the son of his adopted human family makes a new pal – but quickly forgets such trifling matters when his high-flying canary friend is captured by an evil falcon, prompting the brave rodent to mount a daring rescue. Family adventure sequel, with Geena Davis, Hugh Laurie and Jonathan Lipnicki, and the voices of Michael J Fox, Melanie Griffith and James Woods.
Dead Poets Society (1989) Sony Movies 1:05pm-3:35pm
A charismatic English teacher at a New England prep school in the 1950s raises eyebrows among his strait-laced colleagues by encouraging the students to live a life beyond their expectations. Unfortunately, the boys find their families and the rest of the teaching staff are not so understanding about their desire to follow their dreams. Peter Weir's drama, starring Robin Williams, Robert Sean Leonard, Ethan Hawke, Josh Charles and Gale Hansen.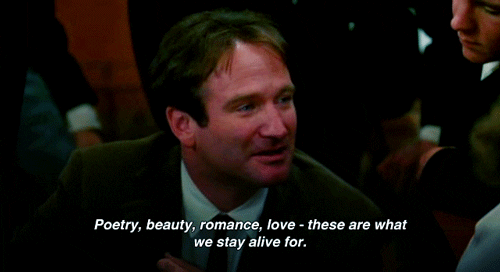 .
Robin Hood: Prince of Thieves (1991) Channel 5 1:55pm-4:55pm
English nobleman Robin of Locksley returns home from fighting in the Crusades, only to discover that his father has been murdered and his lands seized, while the local people are living in fear under the tyrannical rule of the Sheriff of Nottingham. Branded an outlaw for his defiance, he and his Moorish travelling companion go into hiding in the forest, where they recruit a group of bandits to fight for justice, protect the downtrodden, and foil the Sheriff's plan to seize the throne while the king is away at war. Medieval action-adventure, starring Kevin Costner, Alan Rickman, Morgan Freeman, Mary Elizabeth Mastrantonio, Christian Slater and Mike McShane.
Continue reading "The Weekly Retro Movie Rundown – 371"