Calling all you Jurassic Park fans! If you're anything like us, ever since the very first trip to Isla Nublar way back in 1993 (if you're as old as us too!), you've been totally bitten by this amazing Dino world where anything can happen, and everything can, and probably will go wrong!
With even more amazing adventures being added to this now-iconic franchise with the Jurassic World movies, we couldn't resist diving back into some of our favourite classics to hunt down some perhaps little known facts you probably never knew and might find… surprising…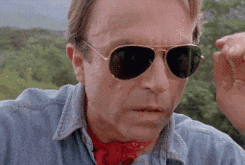 .
Before heading off to watch the latest movies, in your latest Jurassic Park T-Shirt, check out some fun things we discovered about these totally classic movies! Enjoy
The T-Rex coming through the glass roof of the Explorer wasn't meant to happen!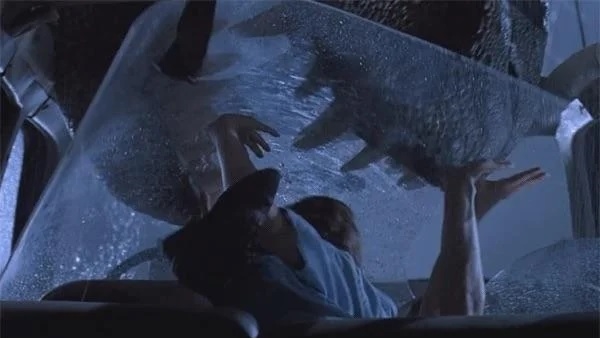 Continue reading "10 Things You Didn't Know About The Jurassic Park Movies"