As the anticipation builds for your next delivery, any sounds of cars or footprints become 'the ones' you been waiting for. As the moment you finally have your new goodies in your hands becomes closer and the excitement builds, you simply cannot wait any longer and wonder how you ever lived without them before!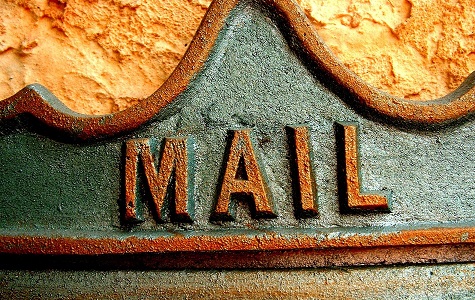 SATURDAY 17th October
Daylight (1996) 5STAR 12:05pm-2:25pm
A devastating explosion in the New Jersey Tunnel causes a horrific pile-up, trapping a group of motorists underground. A former emergency worker witnesses the blast and heads in to guide the handful of survivors to safety before the waters of the Hudson river above them break through and flood the tunnel. Disaster movie, starring Sylvester Stallone, Amy Brenneman, Viggo Mortensen, Dan Hedaya and Claire Bloom.
Rugrats in Paris: The Movie (2000) Film4 1:00pm-2:35pm
The lucky little tots embark on a trip to a French theme park – but while the rest of the gang are intent on enjoying themselves, Chuckie is distracted by his wish for a new mum. He sets his sights on the owner of the amusement park as a prospective partner for his single dad. Animated adventure, with the voices of Christine Cavanaugh, Elizabeth Daily, Cheryl Chase, Kath Soucie and Susan Sarandon.
Continue reading "The Weekly Retro Movie Rundown – 400"