As classic movies go, Karate Kid is totally high kicking it up there on the list! Sending millions of kids all over the world to their local Karate Dojo (or garden with some pillows to practice our serious moves), the story and action in this cult icon had us gripped!
Fast-forward… 'quite some years' from our garden Dojo days, we've been thrown once again back into the action with the completely amazing Cobra Kai TV Show featuring some of the very same cast from the 80s original.
Never one to miss out on the chance to show off some moves, we've added some belt-ing (yeh we did) new Cobra Kai Merchandise to our site including Cobra Kai TShirts, mugs, artwork and more!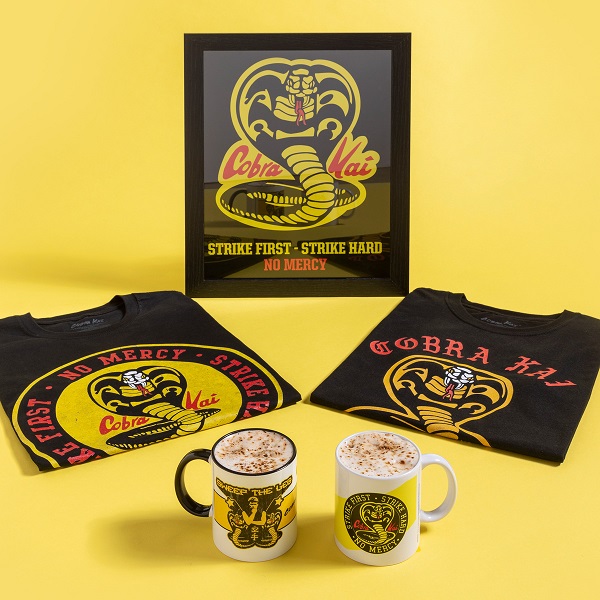 Fancy getting your steady hands on some of these beauties? Take a closer look at some of our faves below…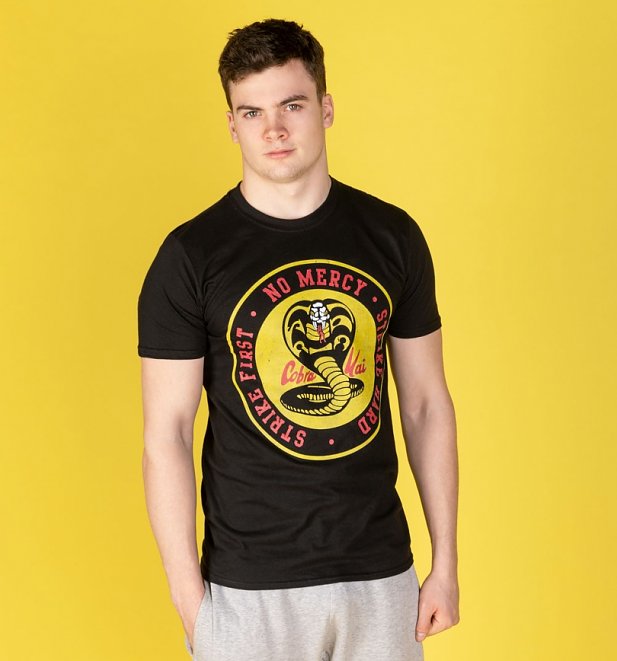 Continue reading "Say Hai To Our Latest Cobra Kai Clothing & Gifts!"