Serving up some steaming hot kawaii style, we've launched some super cute new Line Friends TShirts and gifts onto the site and boy is it some of the coolest stuff ever!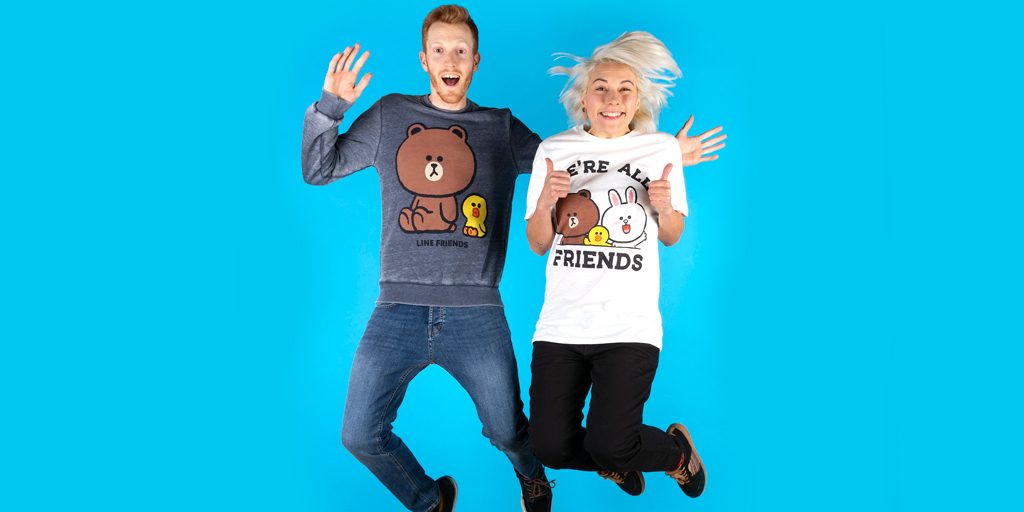 .
For those not in the know, Line Friends was created by South Korean designer Kang Byeong Mok (also known as 'Mogi') back in 2011.
Taking the Japanese Kawaii culture by storm, Line Friends quickly became some of the most-adored characters and they've sure got us hooked!
Featuring the best-loved faces, our cute new collection of Line Friends TShirts from Recovered and gifts and accessories are sure to grab plenty of attention from fellow fans.
Check out some of our new collection!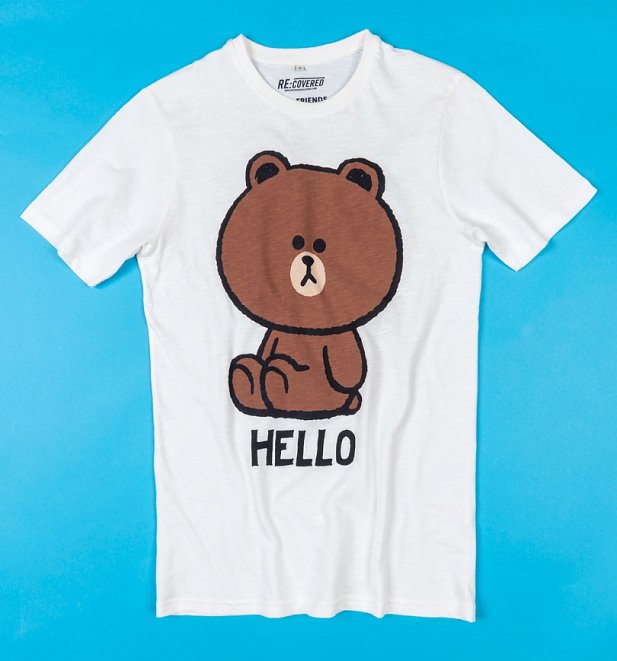 Continue reading "Line Friends Are Here! New Clothing & Accessories"