We're back again to guide you through another weekend packed with movies greatness! Look to your left and see some epic action-adventure, or gaze to your right for the perfect romantic comedy.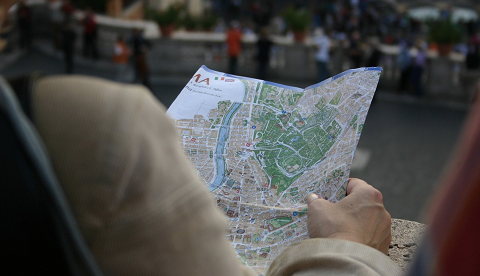 SATURDAY 27th June
Baby's Day Out (1994) E4+1 9:50am-11:40am
Three bungling kidnappers hatch a plan to pose as society reporters and snatch the baby son of a wealthy couple. However, the infant escapes on to the streets of New York, evading the crooks' every attempt to recapture him. Comedy, starring Joe Mantegna, Lara Flynn Boyle, Joe Pantoliano and Brian Haley.
Rugrats in Paris: The Movie (2000) Film4 12:45pm-2:20pm
The lucky little tots embark on a trip to a French theme park – but while the rest of the gang are intent on enjoying themselves, Chuckie is distracted by his wish for a new mum. He sets his sights on the owner of the amusement park as a prospective partner for his single dad. Animated adventure, with the voices of Christine Cavanaugh, Elizabeth Daily, Cheryl Chase, Kath Soucie and Susan Sarandon.