Drumroll please! We're back once again with a nifty, handy and helpful rundown of all our fave films hitting your screens this weekend. We know… you're just THAT lucky. Enjoy!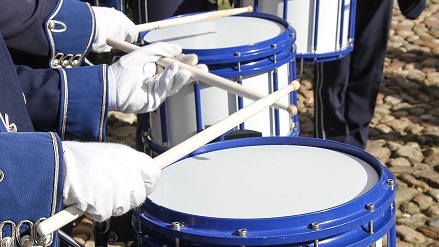 SATURDAY 9th September
The Borrowers (1997) E4 10:45am-12:30pm
A family of four-inch-high people living beneath the floorboards of an ordinary human home help the owner's son fight back when a dastardly lawyer plans to demolish the house and make way for a luxury apartment block. Children's fantasy, starring John Goodman, Jim Broadbent, Celia Imrie, Flora Newbigin and Tom Felton.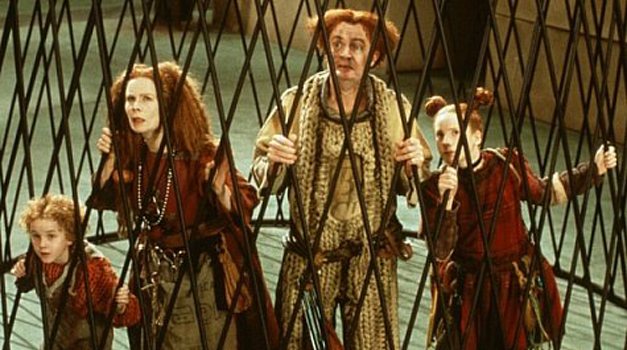 .
One Fine Day (1996) Film4 1:05pm-3:20pm
The working day for two mismatched single professionals is thrown into turmoil when their children have to stay at home after missing a school trip. The pair agree to take it in turns to babysit while struggling to stick to their hectic schedules – but during the course of the day their feelings for each other blossom unexpectedly. Romantic comedy, starring George Clooney, Michelle Pfeiffer, Charles Durning and Mae Whitman.
Continue reading "The Weekly Retro Movie Rundown – 355"