Quiet, peaceful, serene… that is, until Bert Raccoon wakes up!
And as if that year hadn't given us enough gems, today back in 1985 marked the very first episode of The Raccoons!
Hard to believe it's been so long since our first introduction to the Evergreen Forest and the adventures of Bert, Melissa, Ralph, and Cedric as they battled evil businessman Cyril Sneer (booooo!)
.
Rising to become a truly iconic cartoon of the 80s, The Raccoons has been in our hearts from day one and in our minds also thanks to the totally catchy theme tune!
Working with the shows original creator – the amazing Kevin Gillis – we're so proud to have our very exclusive collection of The Raccoons TShirts on our site so what better time to come check it out?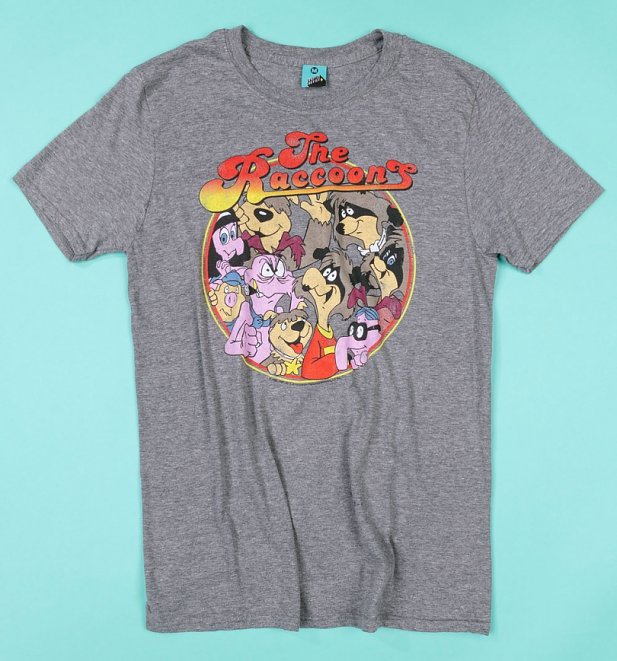 Featuring the whole crew, we love the contrast of the bright and bold designs against our super-soft cotton grey TShirt. Why didn't we have this The Raccoons Gang T-Shirt back in the 80s too?! Continue reading "Celebrating 35 Years Of The Raccoons!"