Bears in jumpers! Is it the weekend?
So, as the sun descends over the dusty planes of old wild west, where herds of cattle graze freely on the lush vegetation, let us be your band of sun-kissed, dirt covered cowboys as we attempt to drive this cattle train over fields of retro movie greatness, across rivers of mega cinematic awesomeness and through valleys of celluloid amazement. Yeeehaw!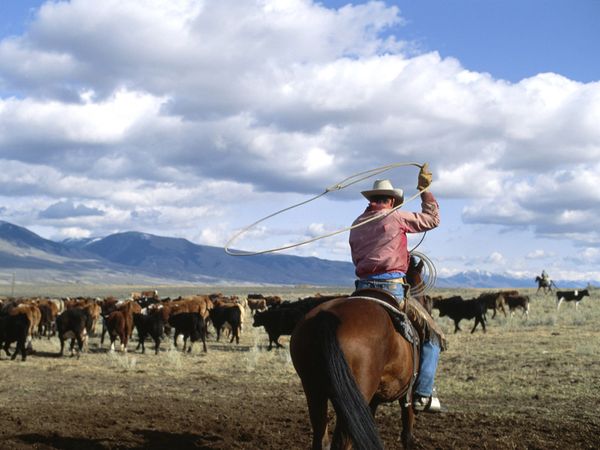 Have a happy retro weekend 🙂
SATURDAY 20th APRIL
Kindergarten Cop (1990)ITV London 3:30pm-5:30pm (2 hours)
A tough detective is forced to pose as a pre-school teacher in a bid to capture a drug dealer whose son is one of the pupils. However, his biggest challenge turns out to be controlling a class full of five-year-olds. Comedy, starring Arnold Schwarzenegger, Penelope Ann Miller, Linda Hunt, Pamela Reed and Richard Tyson.
Rocky IV (1985)Channel 5 7:40pm-9:30pm (1 hour 50 minutes)
The Italian Stallion agrees to help former champion Apollo Creed train for a match against a seemingly invincible boxer from the Soviet Union, only to see his friend die as a result of injuries sustained in the fight. Rocky vows to avenge him, and prepares to take on the Russian heavyweight in his own country. Drama sequel, directed by and starring Sylvester Stallone. With Dolph Lundgren, Talia Shire, Carl Weathers and Brigitte Nielsen.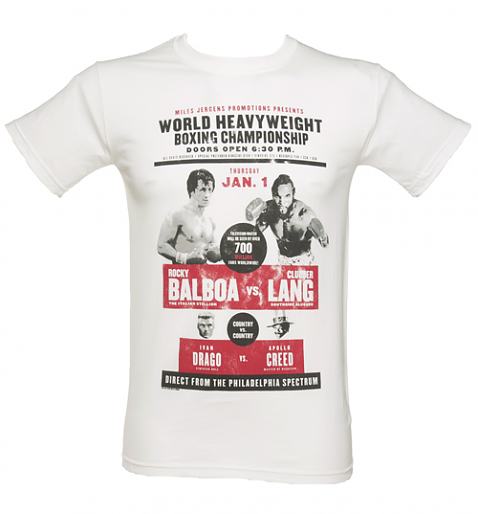 Planes, Trains and Automobiles (1987)Film4 9:00pm-10:45pm (1 hour 45 minutes)
A stressed businessman just wants to make it home to spend Thanksgiving with his family. However, when his flight is forced to land miles from its destination, he finds himself sharing a disaster-strewn journey across America with an amiable but slobbish salesman. Comedy road movie, starring Steve Martin, John Candy, Laila Robins, Kevin Bacon and Michael McKean.
Parenthood (1989)ITV London 10:45pm-1:00am (2 hours 15 minutes)
Anxious family man Gil Buckman is determined to have a better relationship with his three children than he had with his tough father. Elsewhere, his two sisters are also having family problems – one is struggling to understand her two troubled teenagers, while the other's husband wants to turn their toddler into a child genius. Comedy drama, starring Steve Martin, Keanu Reeves, Mary Steenburgen, Jason Robards and Dianne Wiest.
SUNDAY 21st APRIL
Toy Story (1995)ITV2 12:10pm-1:55pm (1 hour 45 minutes)
A jealous string-pulled cowboy doll's status as his owner's favourite plaything is threatened by the arrival of a charismatic hi-tech astronaut figure, who refuses to believe he is simply a toy. However, the rivals are forced to work together when they are left stranded in the outside world. Pixar animated adventure, featuring the voices of Tom Hanks, Tim Allen, Don Rickles and Jim Varney.
Toy Story 2 (1999)ITV2 1:55pm-3:45pm (1 hour 50 minutes)
Cowboy doll Woody is stolen by an unscrupulous toy collector, who knows he is worth a fortune as a collectible, prompting fearless Space Ranger Buzz Lightyear to lead a daring across-town mission to rescue him. However, Woody is tempted to spend his life languishing in the safety of a museum rather than face the prospect of his owner growing up. Animated sequel, featuring the voices of Tom Hanks, Tim Allen, Joan Cusack and Kelsey Grammer.
Jurassic Park (1993)ITV London 3:55pm-6:15pm (2 hours 20 minutes)
Scientists are given a sneak preview of a safari park inhabited by genetically engineered dinosaurs created by an eccentric tycoon. However, it all goes wrong when a greedy employee sabotages the security systems, allowing the prehistoric beasts to roam free and hunt the visitors. Steven Spielberg's action adventure, starring Sam Neill, Laura Dern, Jeff Goldblum, Richard Attenborough and Samuel L Jackson.
Risky Business (1983)Sky Living 10:00pm-11:55pm (1 hour 55 minutes)
An upper-class suburban teenager gets involved with a prostitute while his parents are away on holiday, turning the family home into a brothel and jeopardising his plans for the future. Coming-of-age comedy, starring Tom Cruise, Rebecca De Mornay, Bronson Pinchot and Joe Pantoliano.
Whopbopalooba-awhopbamboo! It's bonus movie clip time!
This time from the best supply teacher of all time Mr Schwarzenegger. I only want one of these kids dads jobs, I'll let you guess which one!
Whatever you get up to this weekend, remember, if it aint broke, break it and always enjoy yourselves.
Toodaloo.