Ever wondered who exactly is behind the scenes at TruffleShuffle? Well our TruffleShuffler insider blog series is the perfect place to look. Each month we take a member of the team and

interrogate

politely ask them a few questions to help uncover who they are, what they do and what stuff they like or don't like. It's that simple!.

This time we're looking into the world of warehouse busy bee Andy to find out just what makes him tick. Take it away!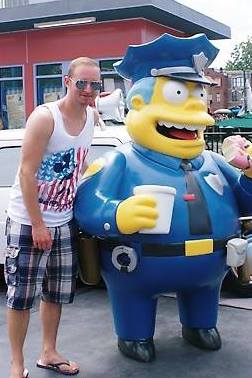 What do you do here at Truffle Towers?
I work in the warehouse dealing with dispatching all the customer orders, picking and packing and making sure they are ready for collection by Royal Mail.

I also deal with receiving and booking in all stock.

How long have you been at TruffleShuffle?
I think about 6 years but I'm not sure exactly.


.
What do you like most about working here / best thing about your job?
It's always felt more like friends or family, in previous jobs there's always been someone I don't like or get on with, and it's not like that here.  We regularly have staff nights out, bake offs and other things going on. It's not boring and it's not been a job that I didn't want to get up for.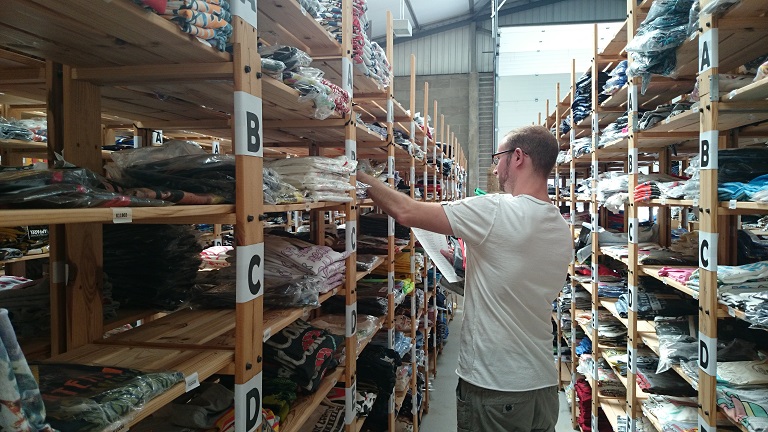 What is your favourite tee currently on the site?
I've been watching a lot of Friends recently so it's our brand new Men's Off White Pivot Pivot Friends T-Shirt.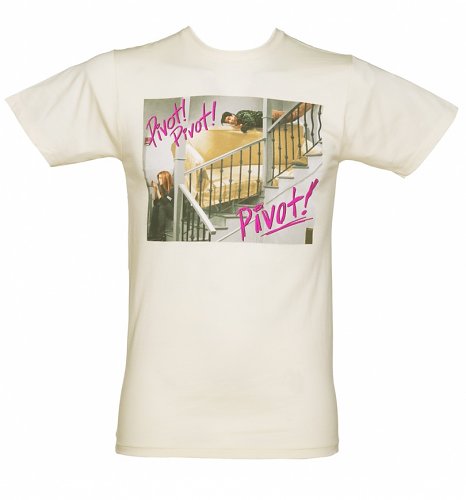 When you're not at TruffleTowers, what do you like to do?
I like to work out when I can, got to the cinema and sometimes go for a few cocktails or a beer.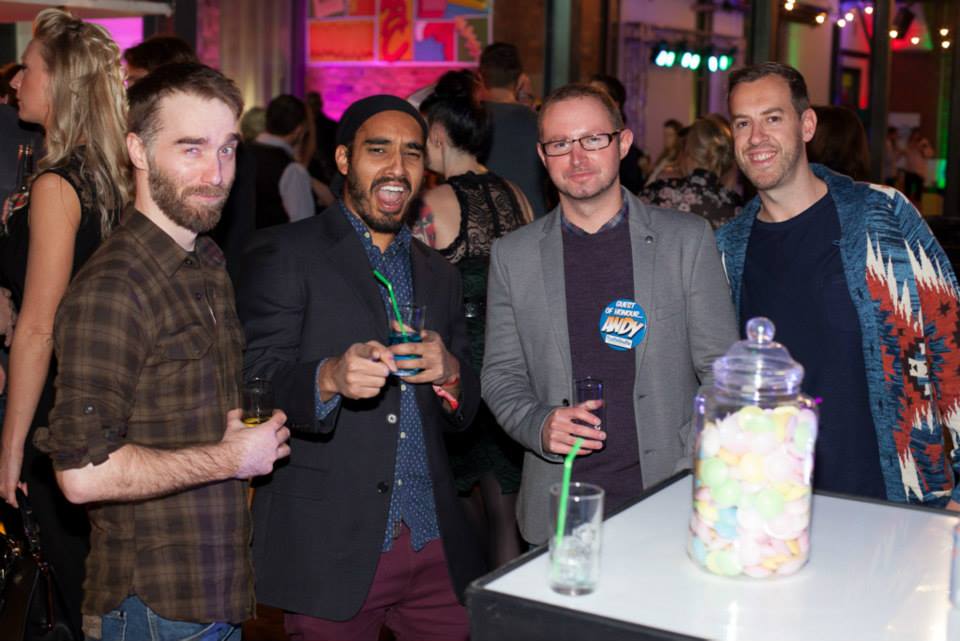 Name three things you like….
I like BBQ's in the summer with a cold beer or some cider, I like to go to gigs and festivals but don't get to go as much as I used to, I like to watch films and spend time looking up movie news.


.
Name three things you don't like….
Some of the main things I don't like are liver, broad beans, and those people who don't give you space to get off the train before they try and pile on. Makes no sense!


.
What were your favourite three films as a kid?
I had more than three but the one's I repeatedly watched the most were probably the original Star Wars trilogy, Rocky 4, Teenage Mutant Ninja Turtles.


.
Who is your idol?
I don't really have one specific idol, maybe if anyone Bruce Lee.


.
Who is the last band you saw live?
The last band I saw was Mariachi El Bronx, they are American hardcore punk band The Bronx mariachi style side project.


.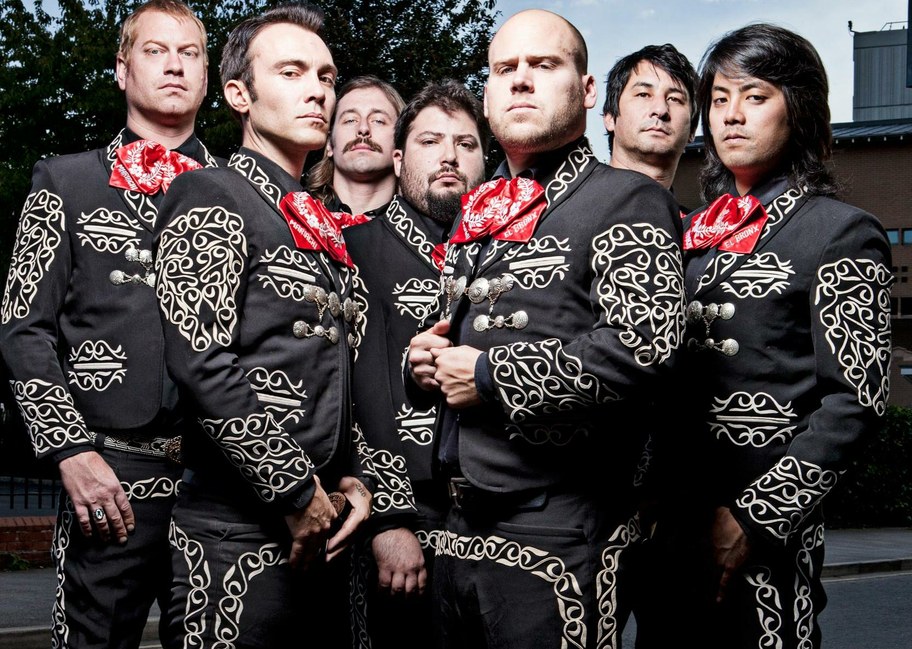 If you could go anywhere in the world, where would you go?
I'd like to see more of America, it's such a big place with so many places to visit. I'd also like to go to China and maybe New Zealand.


.
Which iconic TV/Film car would you most like to own?
Knightrider was my favourite TV show when I was a kid so its got to be the Pontiac trans am.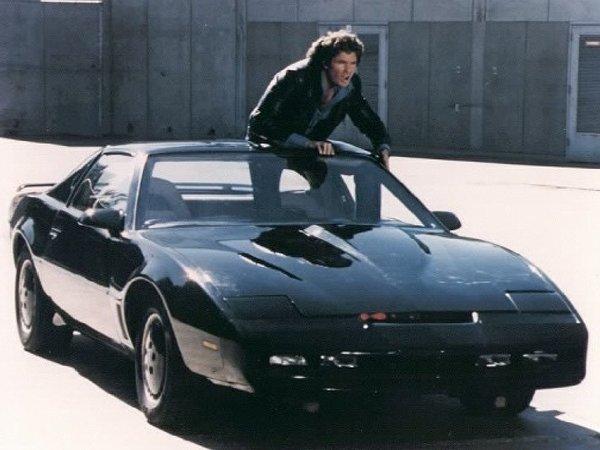 What music are you listening to at the moment?
Volbeat has pretty much been on repeat since I heard them last year, also found a band called the Bombay royal recently which I love, and I've just started listening to the new The Darkness album.


.
If someone wrote a biography about you, what do you think the title should be?
"It was alright"


.
If you won the lottery, what would you do with the money?
The first thing I'd do would be buy a house, then give some to friends and family. After that maybe buy a classic car like a Mustang or something and then I'd probably book a holiday.
.


So there you have it folks! Stay tuned for plenty more staff insights and discover even more names and faces from inside Truffle Towers. See you next time! xoxo