Searching, clicking, swiping and tapping, we're busy looking high and low for classics, new finds and plenty of the in-between to create another totally magical playlist that will take all our troubles away with just a click of a play button.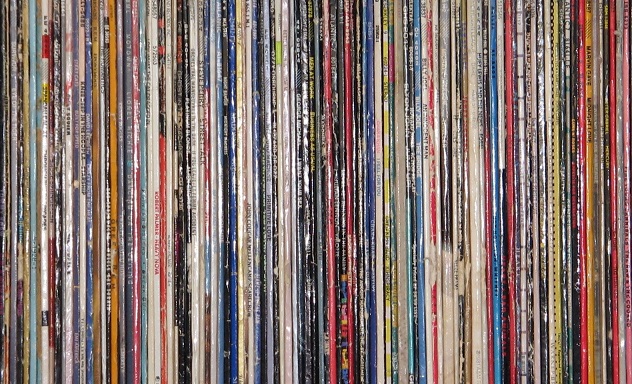 SATURDAY 12th December
Looney Tunes: Back in Action (2003) ITV2 11:25am-1:15pm
Daffy Duck tires of playing second fiddle to Bugs Bunny, so sets off to seek his fortune. He ends up helping a would-be stuntman rescue his screen idol father, in reality, a secret agent, who has been kidnapped by the deranged chairman of the Acme Corporation. Live-action and animated comedy, with Brendan Fraser, Steve Martin, Timothy Dalton and Jenna Elfman.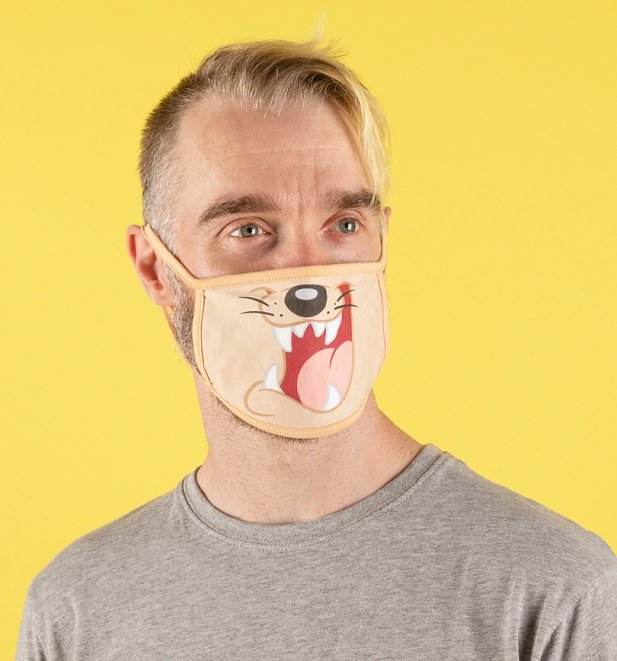 .
Christmas with the Kranks (2004) Channel 5 11:25am-2:05pm
A married couple from Chicago decide to steer clear of the usual festive celebrations and keep their cash for a holiday in the sun, prompting a busybody neighbour to call on the local community to pull out all the stops to make them change their minds. A festive comedy based on a novel by John Grisham, starring Jamie Lee Curtis, Tim Allen, Dan Aykroyd and M Emmet Walsh.
Continue reading "The Weekly Retro Movie Rundown – 408"