If you're anything like us, thoughts of Autumn quickly brings up memories of cosy nights in, a mug of steaming hot chocolate (the fancy one you have been saving all year), top telly shows you can binge all night and of course… fun pyjama sets!
Nothing says "I'm officially home" that popping on your favourite set of PJs and with our amazing range of jammies including Disney Pyjamas, Harry Potter Pyjamas, Friends Pyjamas and so, so much more, you'll be hard-pressed to pick out any faves!
To help you pick out your next set to help add a whole heap of fun and colour to these darker Autumn days ahead, check out our top picks!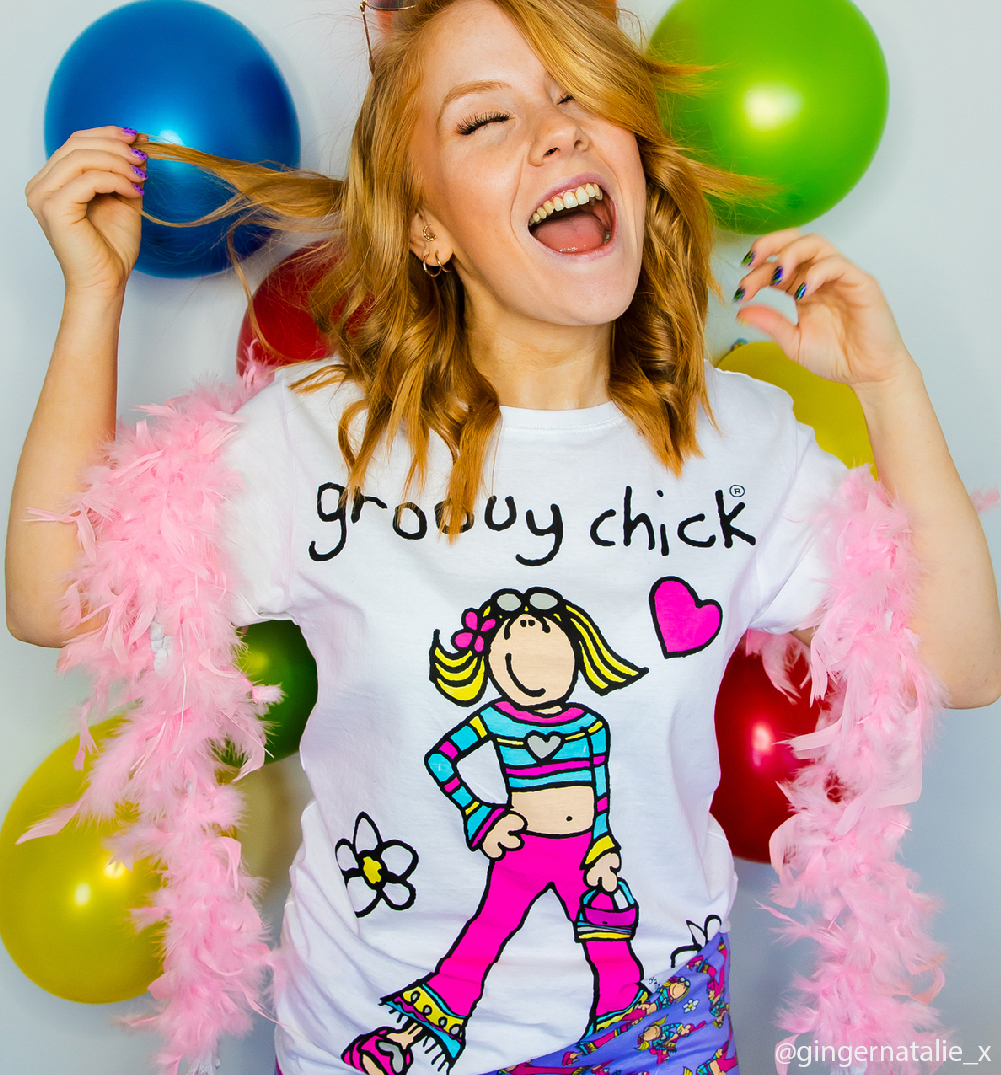 She's back! Growing up through the 90s and 00s surely meant your bedroom was a least 60% Groovy Chick, right? Duvet covers, notebooks, pencil cases, you name it we rocked it. Re-live those classic times with our Purple Groovy Chick Pyjamas. 📷 gingernatalie_x
Continue reading "Our Top 10 Cosy Pyjamas Sets To Brighten Up Your Autumn Nights!"