Tis the season… to be rocking some awesome Christmas TShirts!
To help keep you on tip-top form this holiday season, we've been hard at work designing and creating a simply ace collection of Xmas clothing including Christmas Jumpers and of course… Christmas Tees!
To help you add the magic touch to this year's festivities, we thought we would pick out some of our top festiviTEES! See what we did? It writes itself really. Enjoy!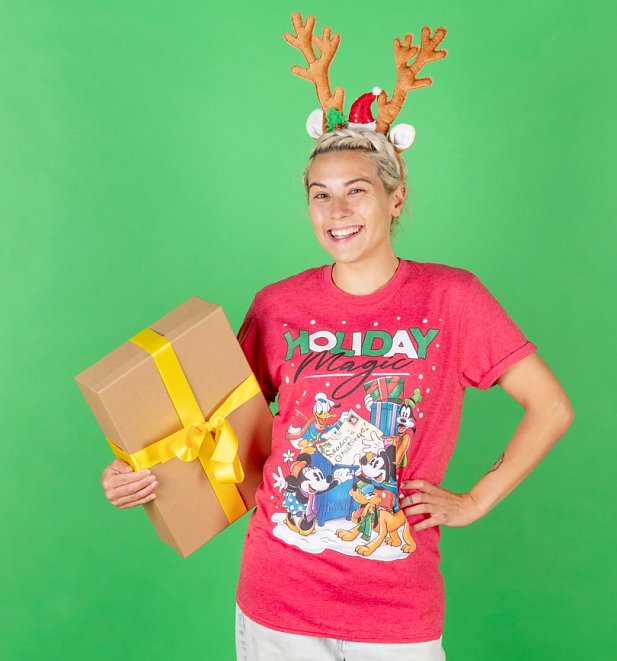 Surely it can't be Christmas without a whole heap of Disney Magic too?! Our Disney Holiday Magic Red T-Shirt has magic in spades and is a perfect tee for some festive cheer!
Continue reading "Oh Christmas Tee, Oh Christmas Tee…"