With truly amazing movies popping up almost monthly and being able to get even more of our Marvel fix with top telly shows on Disney+ such as Loki, WandaVision and The Falcon and the Winter Soldier, we're truly living in a world packed with superheroes… and we love it!
With so much action, adventure and storylines to geek over, we've thrown ourselves into to depths of the Marvel universe with our amazing collection of Marvel Merchandise!
With so much to pick from and new goodies being added all the time, we've picked out some of our personal favourites and best sellers right now to help get you totally in the Marvel mood. Enjoy!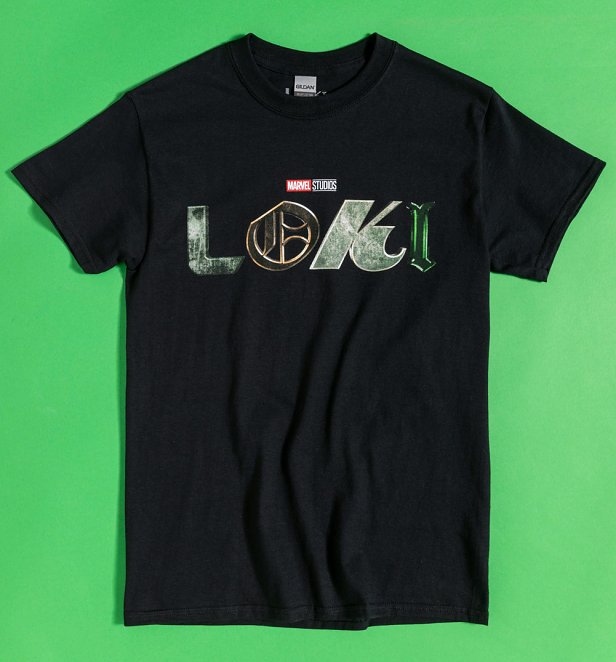 Back and better than ever, how could we not show our love for the God of Mischief with some amazing Loki merch including this Loki Logo T-Shirt?
Continue reading "Our Latest Marvel Must-Haves!"